Enhancing the leadership role of women within the Association and every day life, serving as an advocacy vehicle for issues affecting women, children and families, and advocating for the positive development of children.
"Outstretched Hands and Open Hearts to Women and Children"
Women in the NAACP (WIN) is an official committee of the NAACP. The purposes of WIN are:
to enhance the leadership role of women

to serve as an advocacy vehicle for issues affecting women and children

to advocate for the positive development of children

to support the on-going work of the NAACP and its units, especially civil and cultural activities to enhance membership
Annual dues for WIN are $10. $5 goes towards the local branch committee.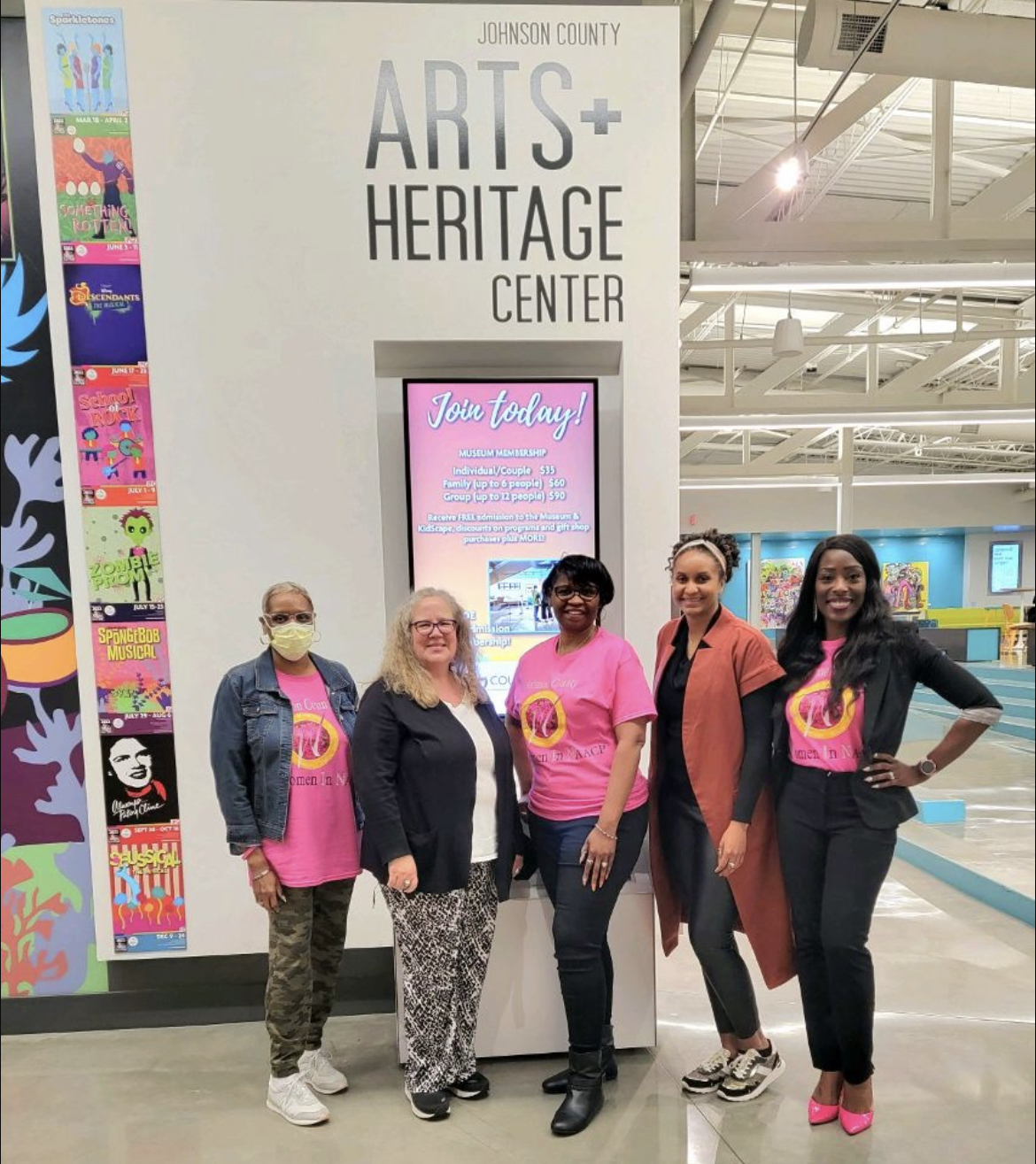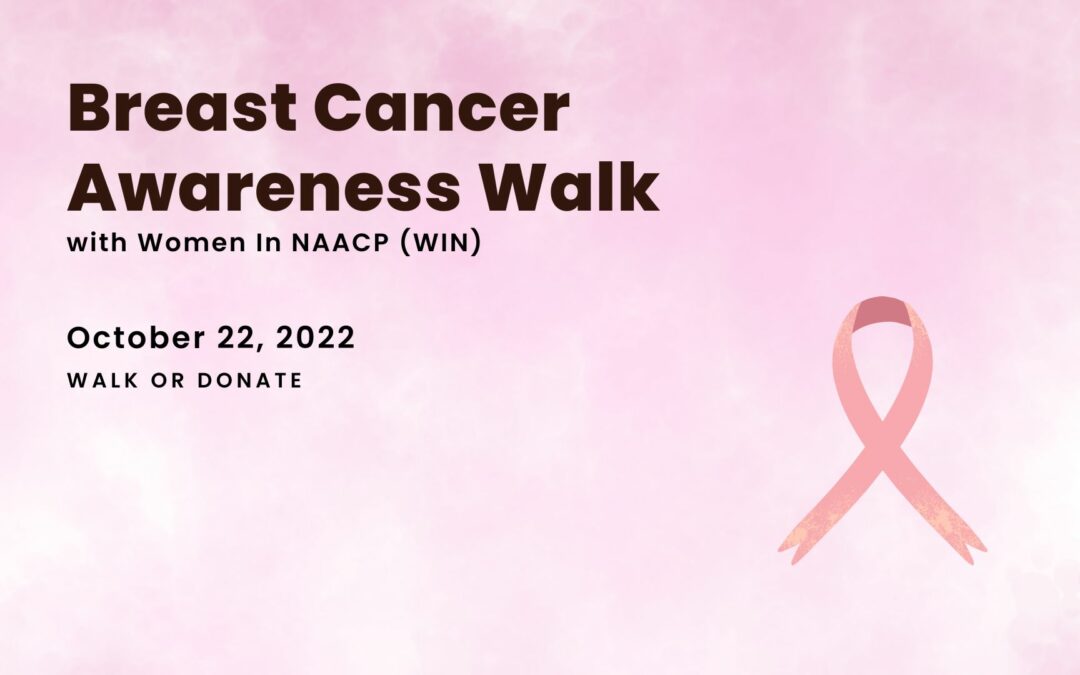 We're Stronger Together Fighting breast cancer is very personal to Women in the NAACP, and that's why we have joined the Making Strides Against Breast Cancer movement in our community. You can support it too by helping us reach (or exceed!) our fundraising goal of...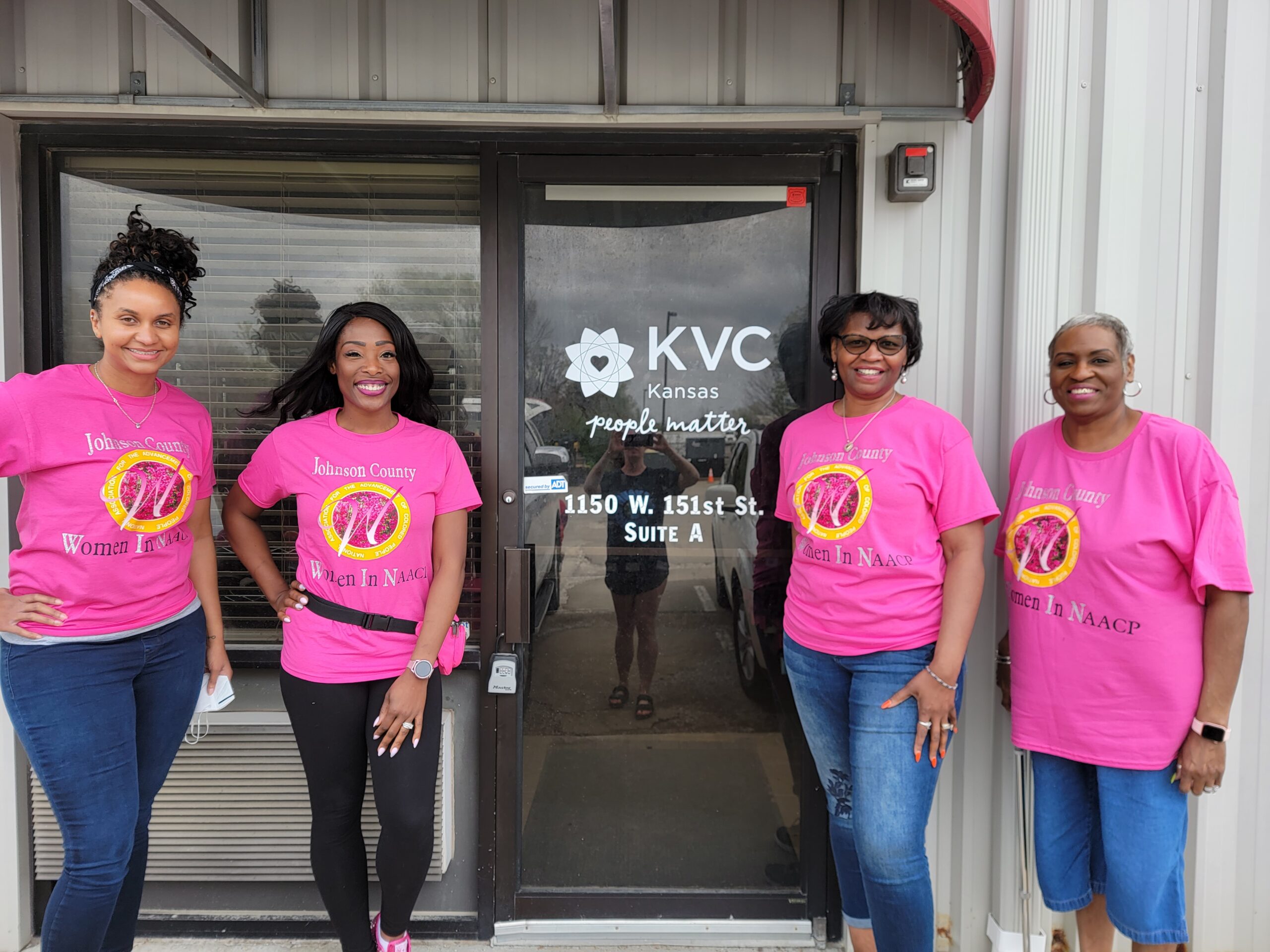 WIN has partnered with organizations such as KVC Kansas volunteering at their donation center and sponsoring children for the holidays. KVC Kansas has presented about the importance of fostering. We have also assisted with donations to The Walker Foundation braid event. We will continue to partner with these organizations and are always looks for the opportunity to partner with even more!
In 1980, Frances Louise Dancy Hooks, wife of Dr. Benjamin L. Hook (civil rights leader) and Earleen Bolden organized the Women in the NAACP (WIN), a trailblazing movement which aimed to enhance the leadership roles of women both within the NAACP and in everyday life. Women in NAACP was approved as a standing Committee in 2004 at the National Convention.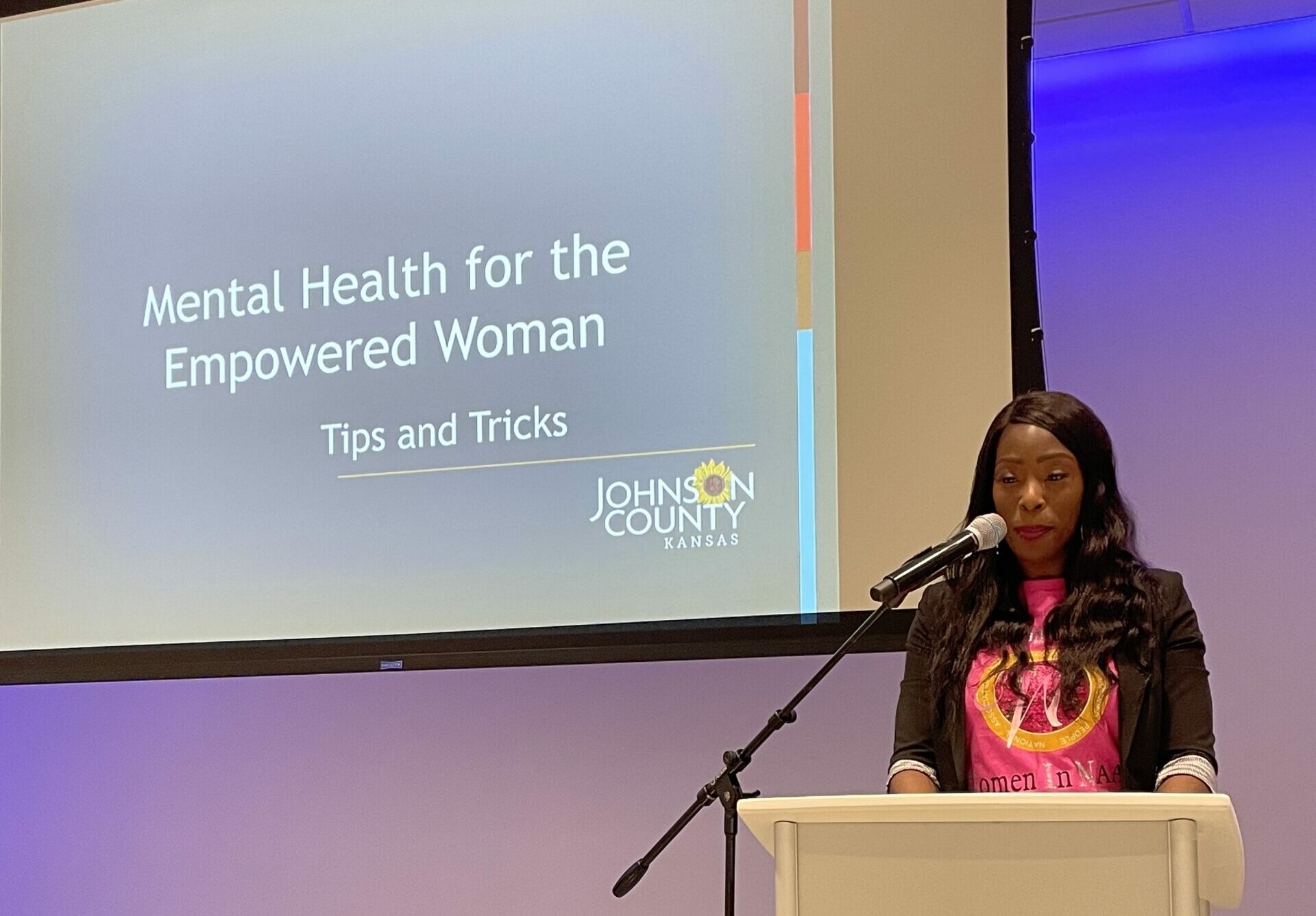 WIN has sponsored a mental health awareness event from the Johnson County Mental Health Department that focused on important mental health issues for women, children, and children in the foster system. Every year we will be walking in the Breast Cancer Awareness March in KCMO. Reach out if you want to hear a specific event.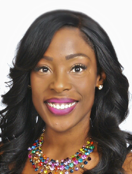 Dr. Victoria Haynes
Chair & JCNAACP 2nd Vice President
Committee Members
 Valerie Johnson
Michelle Nunn
Jennifer Tanquary
Destiny Costley
National Congress of Black Women, KC
To empower and engage Black women in utilizing their voices in the decision-making process; to develop local solutions to cultural, educational, economic, and political issues that affect Black communities.
Black Women Organized for Political Action (BWOPA)
BWOPA mission is to activate, motivate, promote, support, and educate African-American women about the political process, encourage involvement, and to affirm our commitment to, and solving of, those problems affecting the African-American community. 
The Greater Kansas City Women's Political Caucus (GKCWPC)-
GKCWPC is an affiliate of the National Women's Political Caucus is a multi-partisan, multicultural, grass roots organization dedicated to increasing women's participation in politics and creating a power base designed to achieve equality for all women.
KVC Kansas
In August, Brandy Barlett from KVC Kansas joined the Johnson County Women in NAACP (WIN) to present KVC Kansas "Caring for Children and Families in Crisis". Brandy Barlett discussed fostering and adoption, especially fostering of black children. She provided statistics and resources to educate us and bring awareness to fostering
​View her presentation and reach out for ways to volunteer or to get more information about fostering.