About Us
Johnson County NAACP
Our Vision
The vision of the National Association for the Advancement of Colored People is to ensure a society in which all individuals have equal rights and there is no racial hatred or racial discrimination.
Our Mission
The mission of the National Association for the Advancement of Colored People is to ensure the political, educational, social, and economic equality of the rights of all persons and to eliminate racial hatred and  discrimination.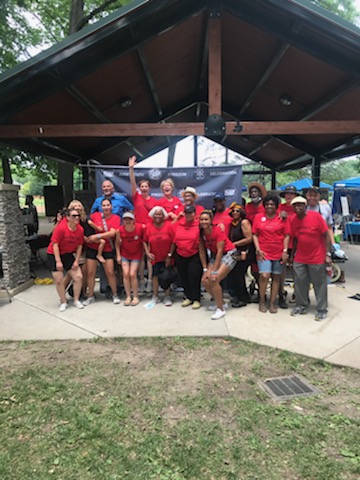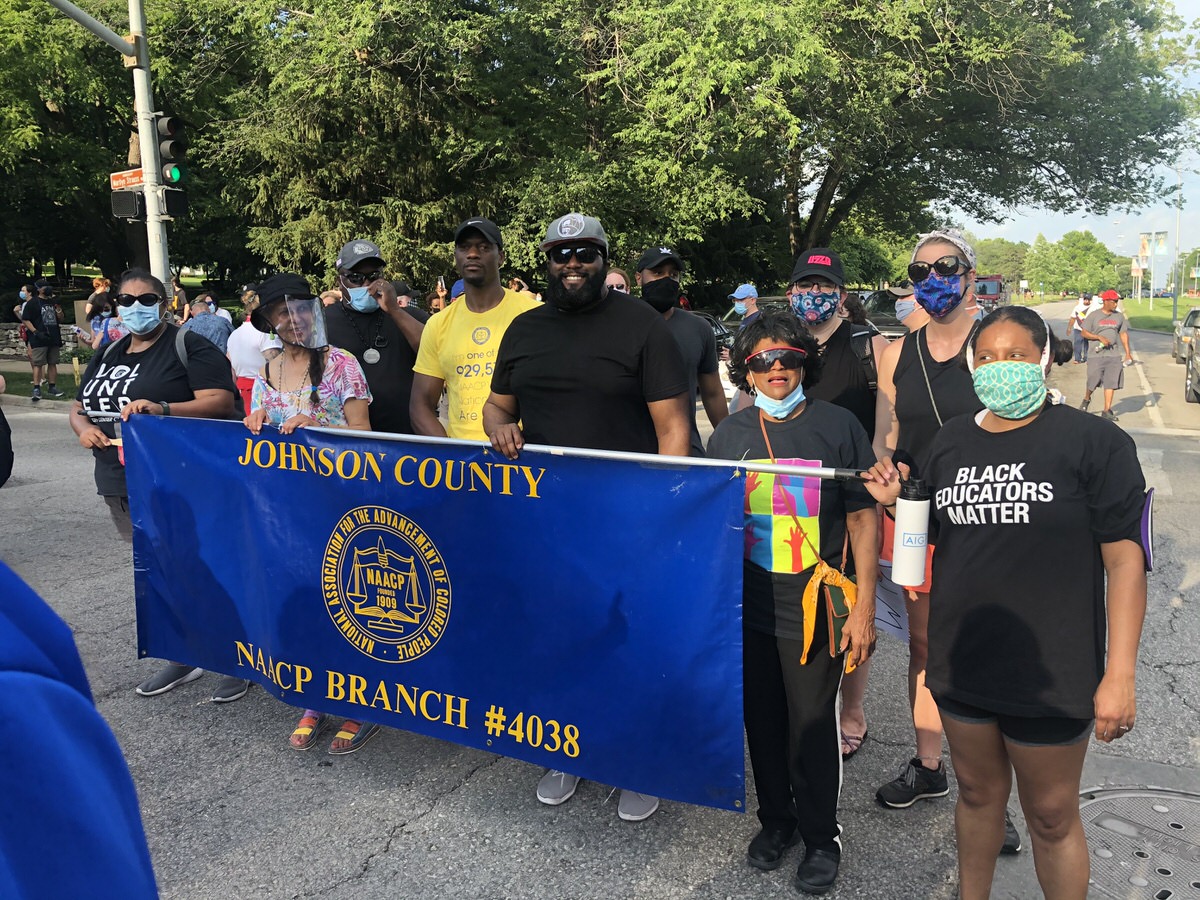 We aim to ensure all are treated fairly through our various committees and partnerships with other social justice groups in Johnson County.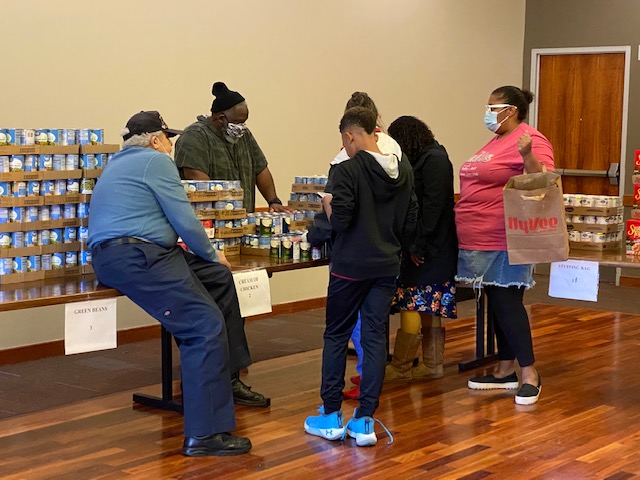 We value our local partnerships and giving back to the community through food basket donations, Christmas gift donations, community picnics, and celebrations for Juneteenth and MLK Jr. Day.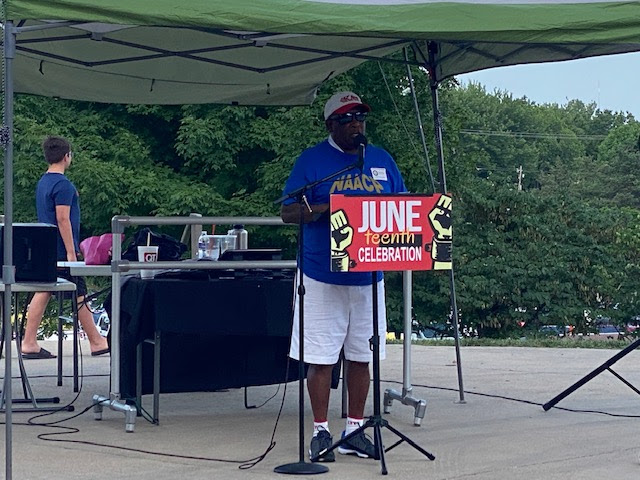 Our Political Action Committee works hard to provide our members with the tools and resources to educate themselves on important voting matters. We also remind voters of important voting dates.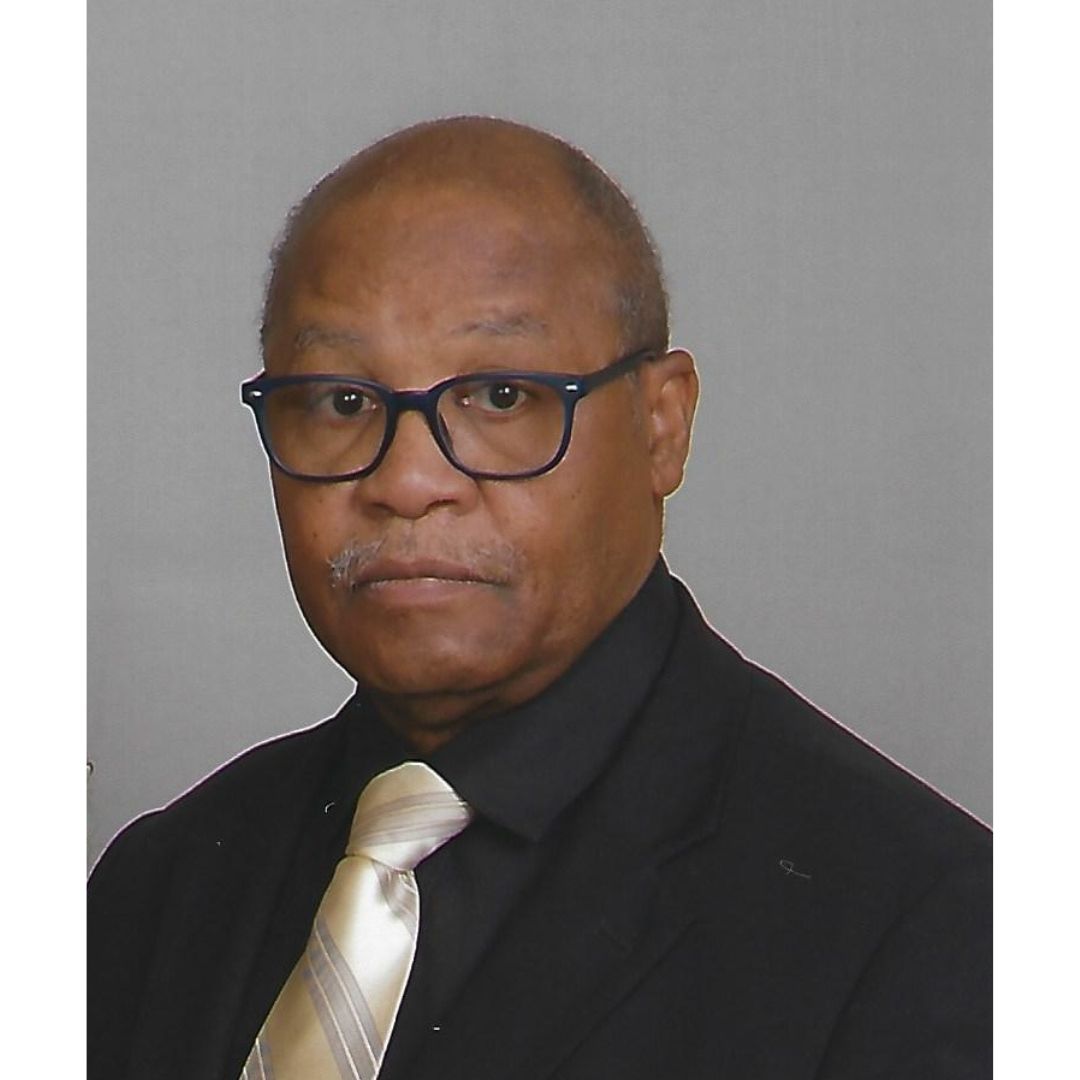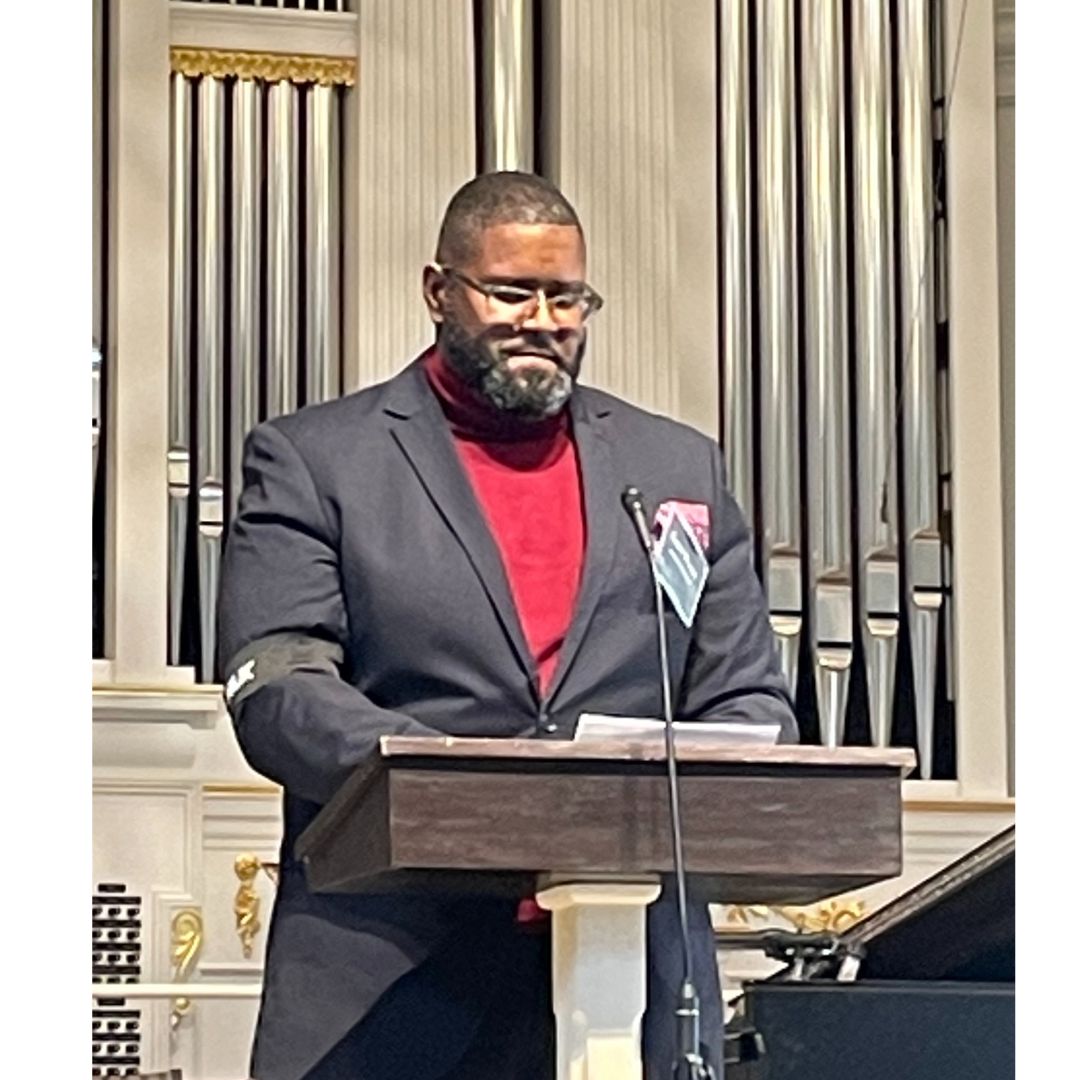 Elisha Williams
1st Vice-President
Vacant
2nd Vice - President
Joarvania George
Assistant Secretary
shirley taylor
Assistant Treasurer
Wanda Vaughn
Parliamentarian
Robin Barber
Health Co-Chair
Rebecca Barber
Health Co-Chair
valerie johnson
Membership
Chris Kostelac
Legal Redress
Ullyses Wright
Political Action Chair
Vick newson
Youth Council Chair
Linda Mau
Youth Council Co-Chair
Make A difference
Gain the resources to increase access to quality healthcare, education, legal assistance, economic development, and more in Johnson County
Be involved in the community
Direct action campaigns to local issues within a city of Johnson County or Johnson County as a whole
Increase your advocacy and Leadership SKills
You can attend local, regional, and national conferences and trainings.
Voter Education
Participate in educating and providing resources to residents of Johnson County about important voter dates and information. 
Vibrant Community & Networks
Work with other like minded individuals and organizations wanting to achieve equity in Johnson County
Use your voice
Use your skills and voice by assisting in one of many committees, updating the website, or posting on social media.