The Legal Redress Committee assists Johnson County residents with complaints of discrimination.  The committee is comprised of knowledgeable volunteers who carefully review each complaint for evidence of racial, employment, education, housing, or any other forms of discrimination and profiling.
If you have a complaint that you would like reviewed, then you must fill out the Legal Redress Complaint Form, print, sign, and email it to legalredressjcnaacp@gmail.com or mail it to the address on the form.
We will get with you once the form has been received.
Legal redress
The Legal Redress Committee is responsible for investigating all reported incidents submitted to the Branch and keep the National Office and the Branch informed on the progress of every case.
A legal redress complaint form must be submitted. The committee and branch does not offer legal advice or legal representation. Instead, the committee serves as a liaison between individuals needing help and organizations offering quality legal services in the community. Submission of a complaint form does not guarantee action by the JCNAACP.
If you need immediate legal assistance, please contact a local attorney.
Olathe residents must contact the Olathe NAACP branch.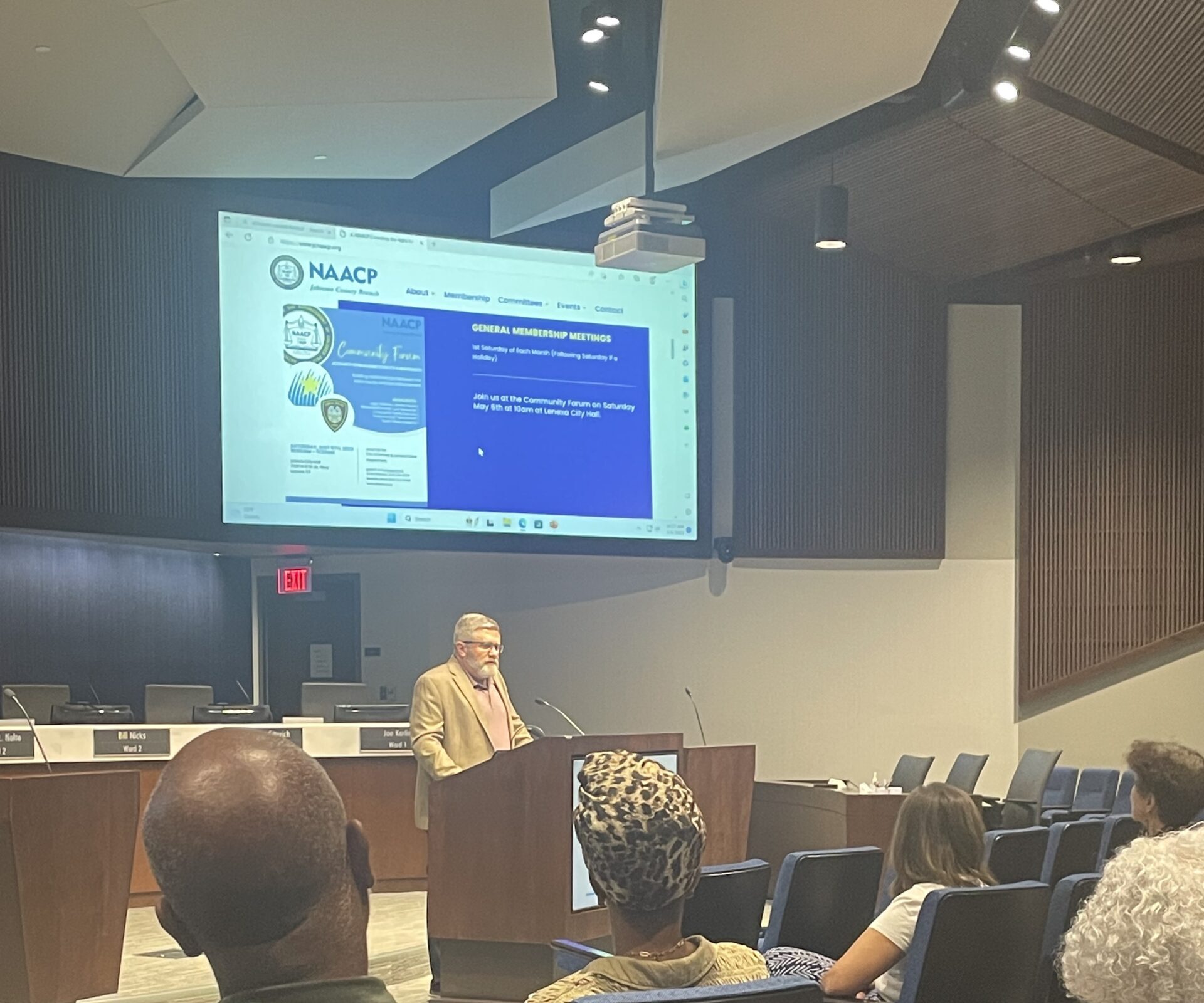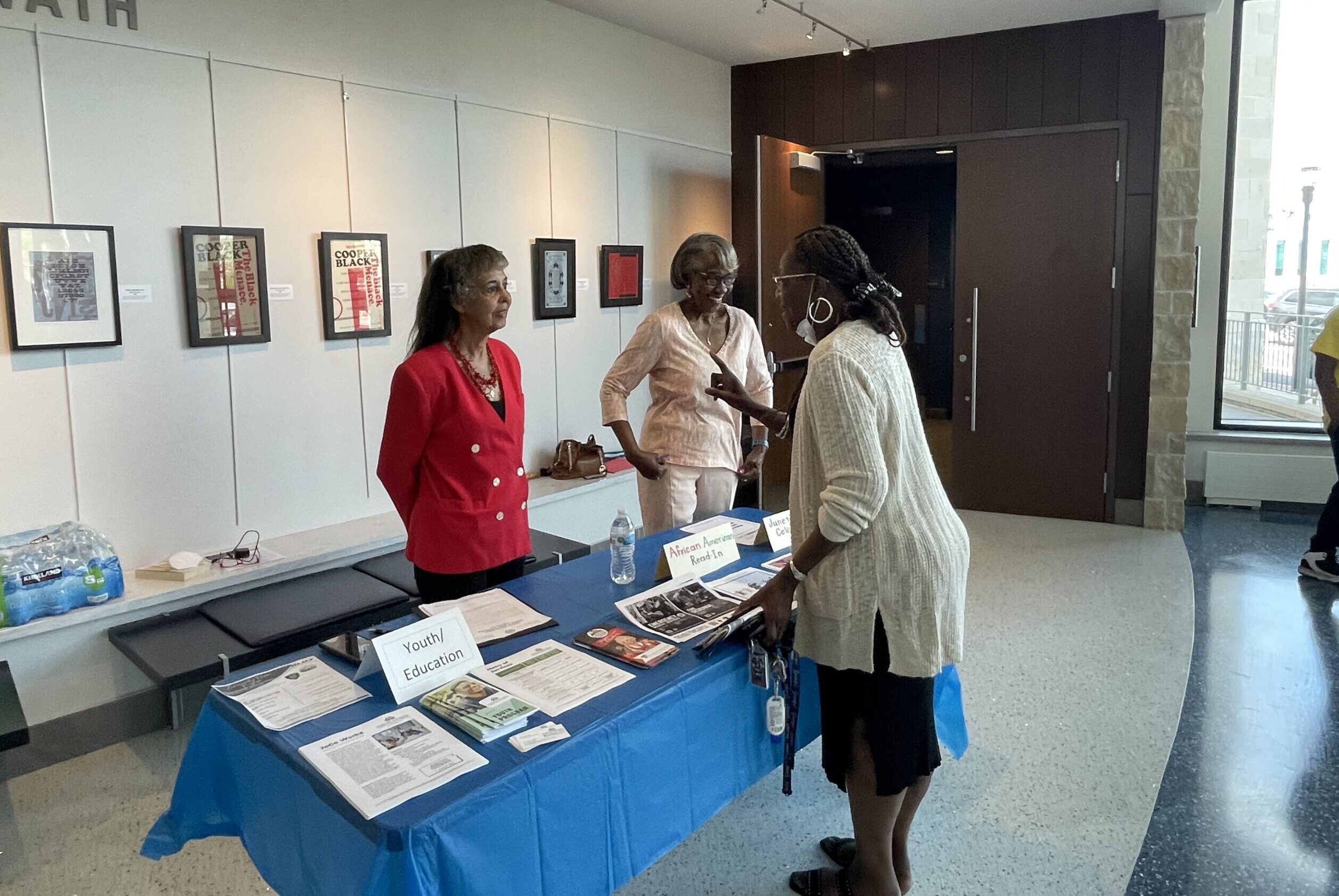 We encourage all to submit a complaint if you feel you have been discriminated against. Once able to review complaints of those in the community, then we can properly advocate for change and training.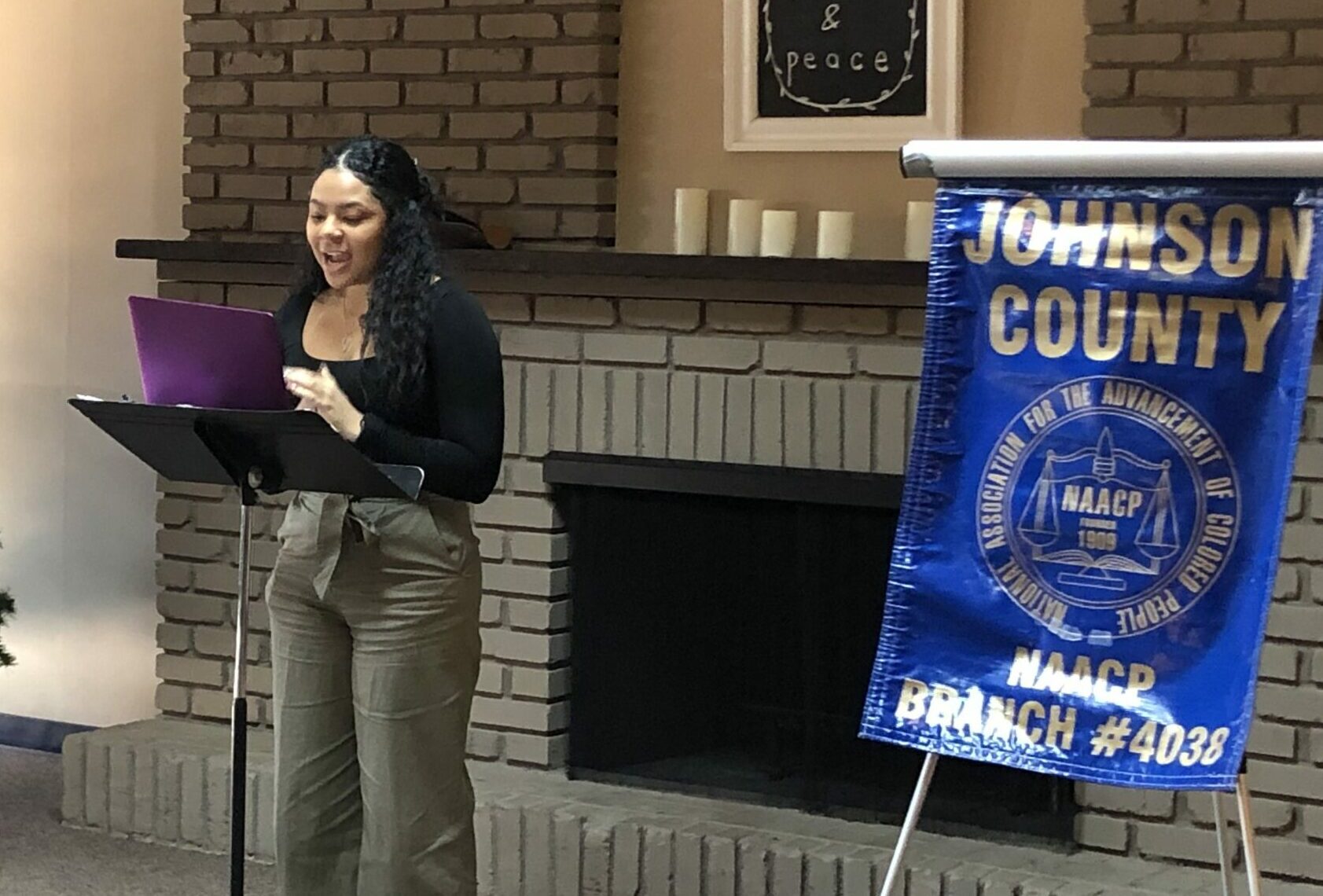 Providing resources and acting as a liaison for individuals could make the process of standing up again discrimination and profiling easier for others. 
Chris Kostelac
Chair
Legalredressjcnaacp@gmail.com