Johnson County NAACP
Committees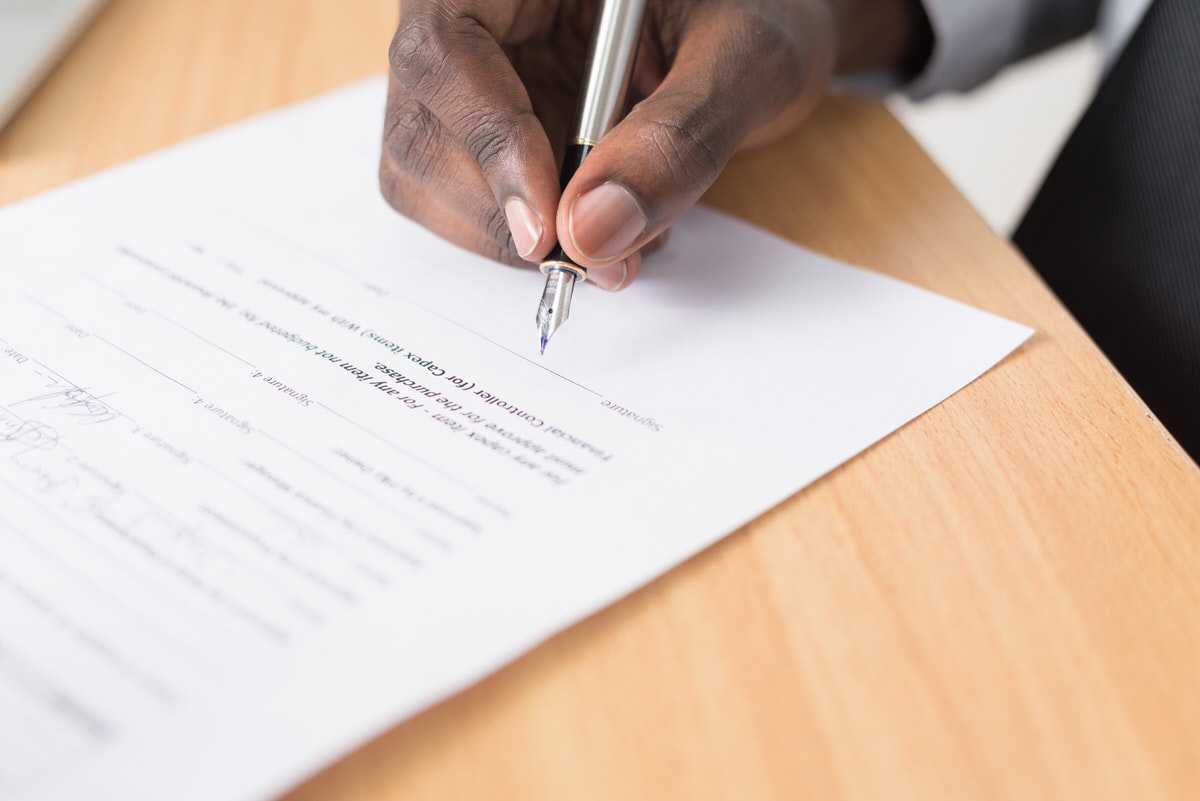 The Legal Redress Committee investigates allegations of discrimination. It does NOT provide legal representation or advice, but can provide referrals if you believe you have been discriminated against.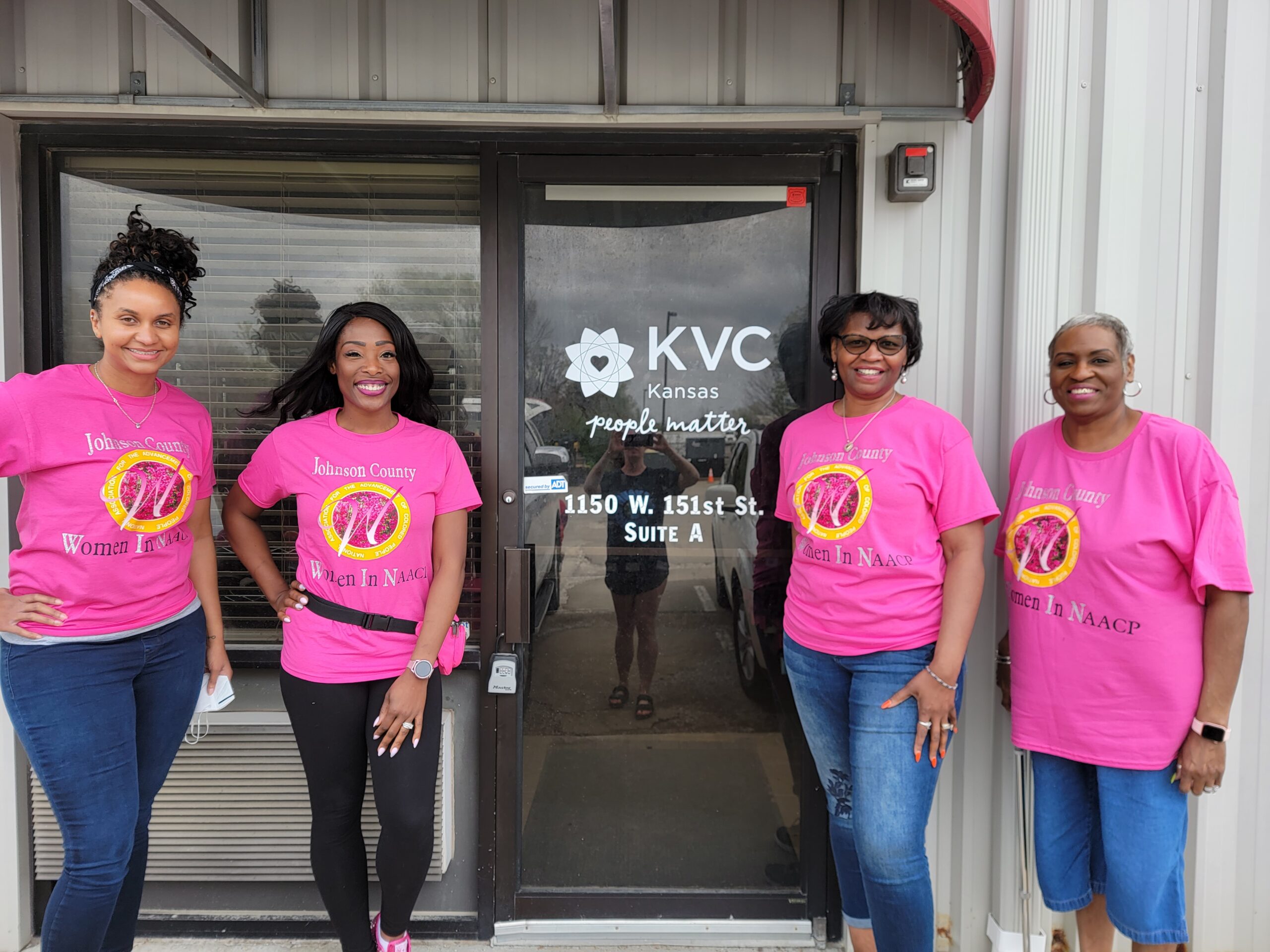 The WIN committee enhances the leadership role of women and serve as an advocacy vehicle for issues affecting women and children.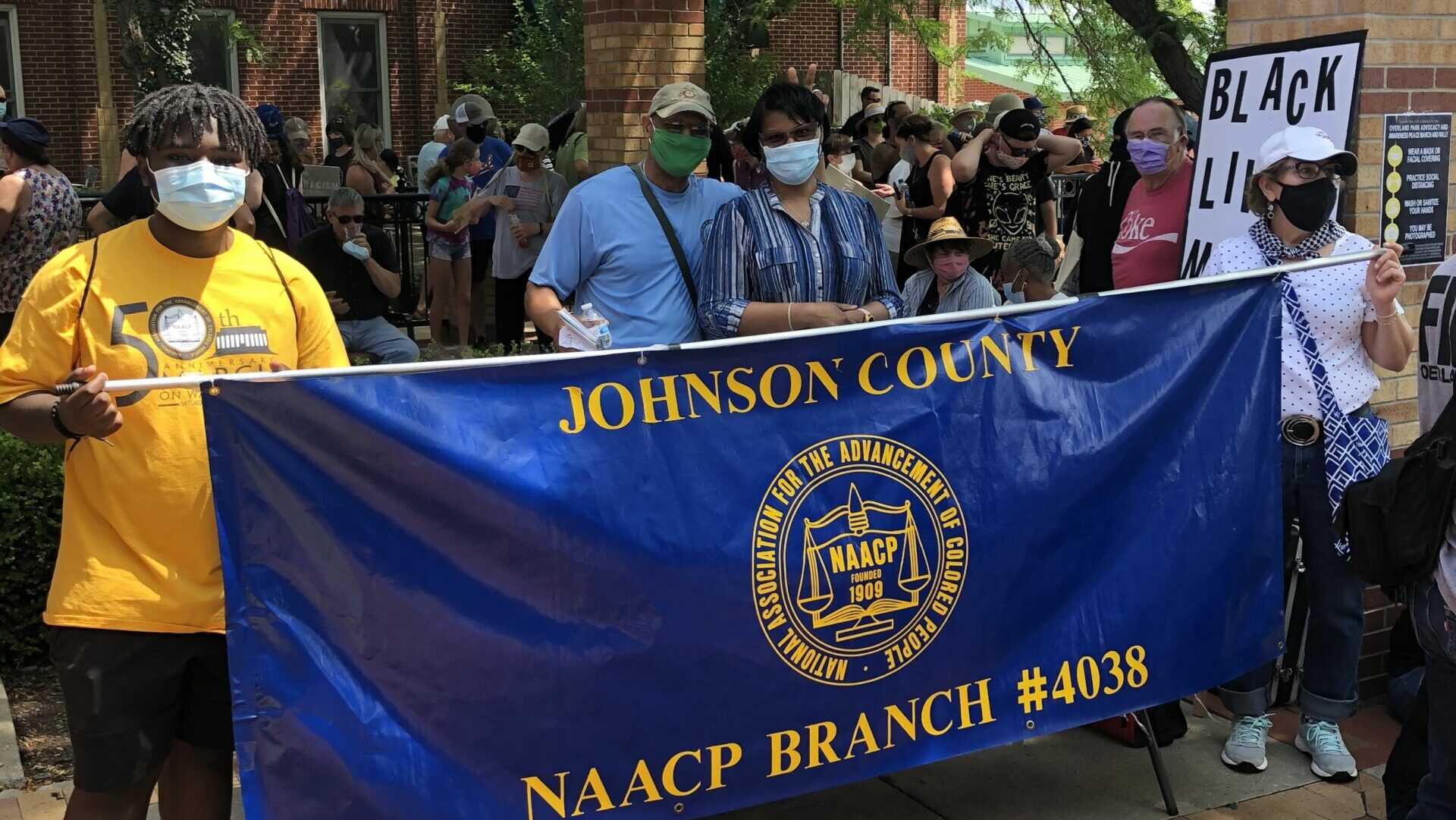 The Political Action Committee works to increase education, voter empowerment, and participation among African American and people of color in the electoral process.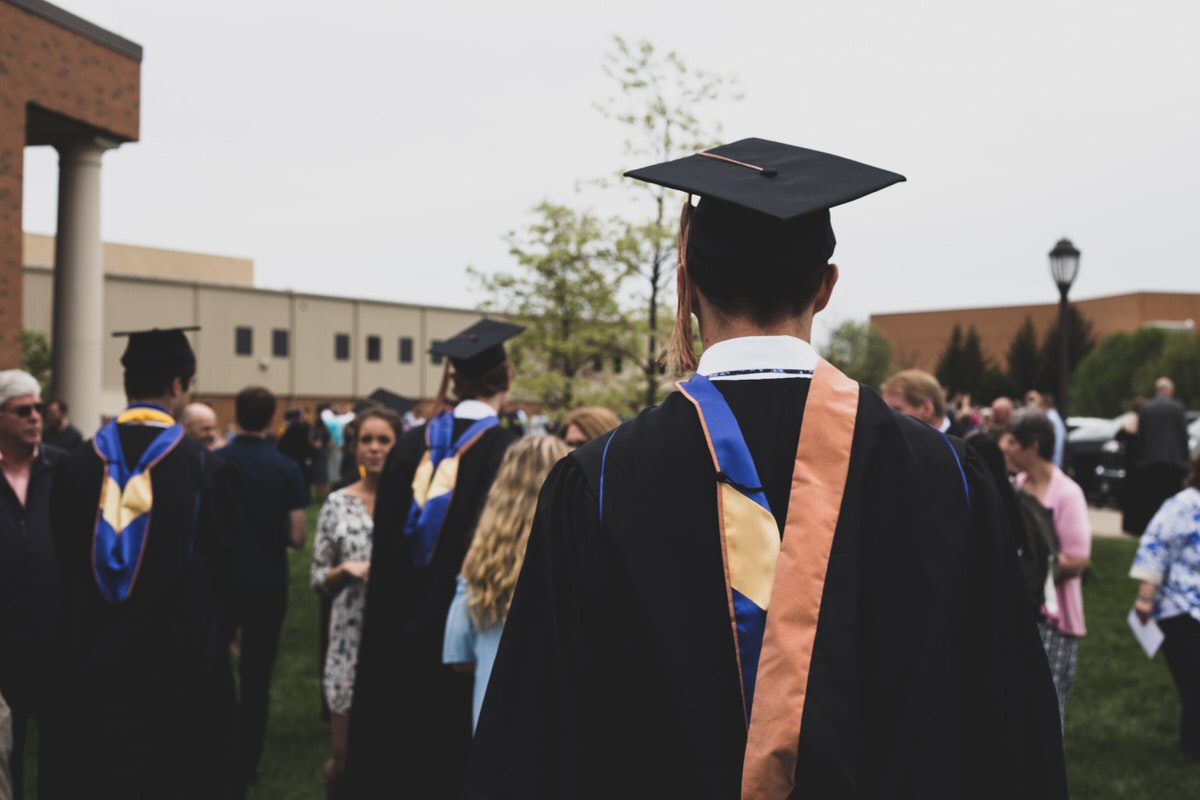 The education committee ensures all students, including disadvantaged students and those of color, have equitable teaching and resources.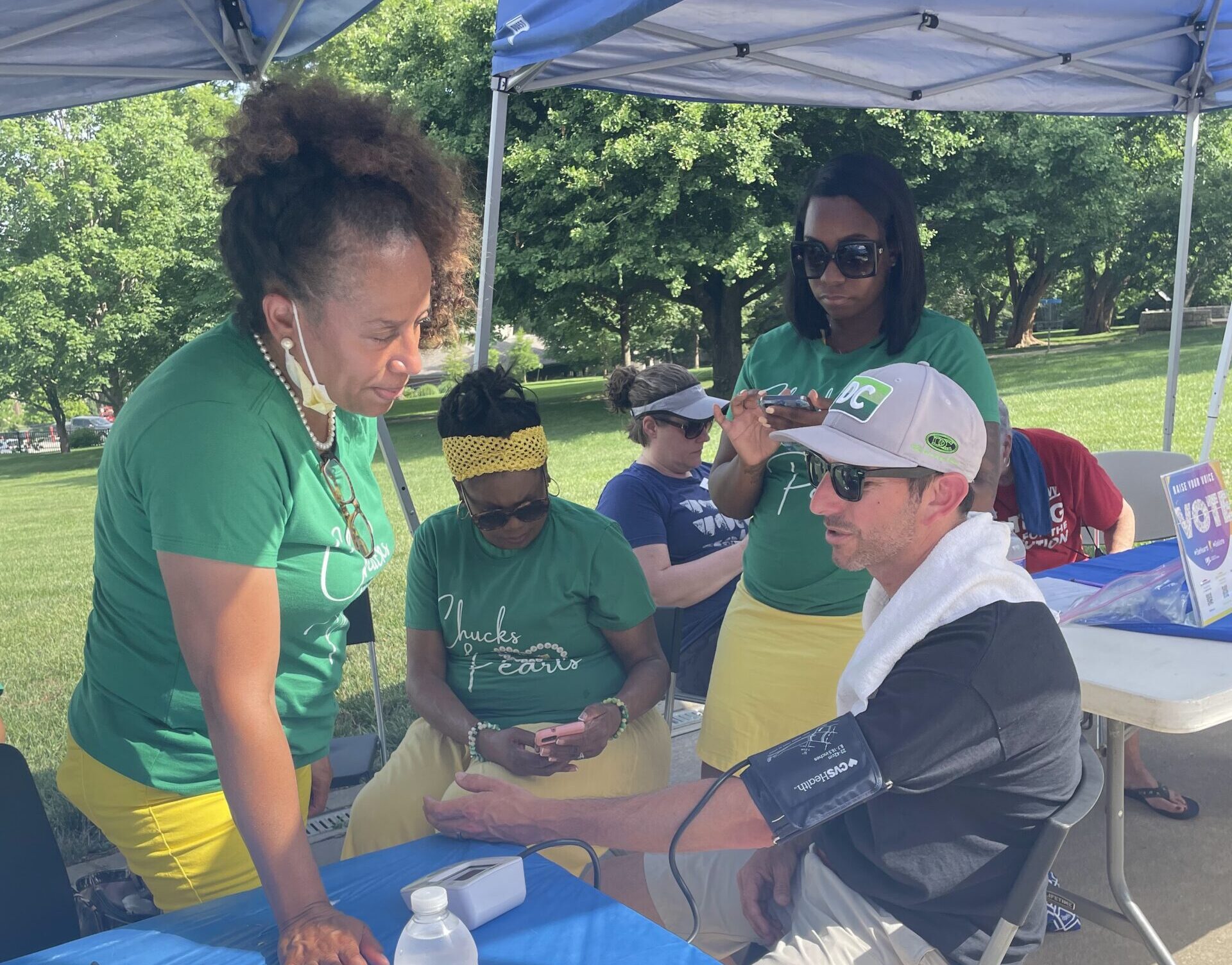 The Health Committee provides educational awareness and initiatives to combat the health disparities facing African Americans and people of color.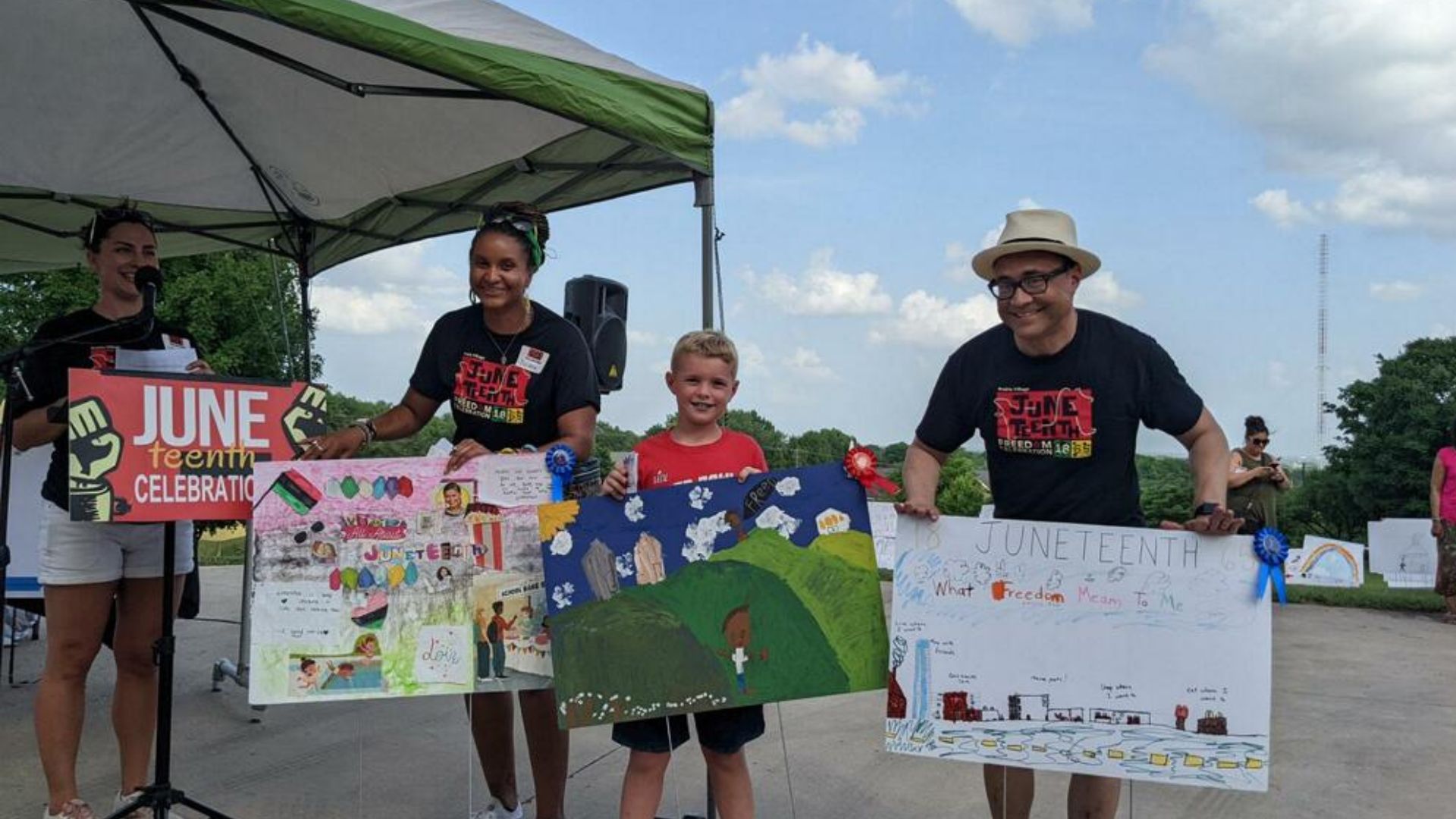 View our additional committees that are making an impact on equality in Johnson County.