September 17th, 2023
Reception begins at 5:30pm. Program begins at 6:00pm
Embassy Suites by Hilton – Olathe Conference Center
10401 S Ridgeview Rd, Olathe, KS 66061
"LET YOUR VOICE BE HEARD,
YOUR VOTE IS YOUR VOICE"
The Johnson County NAACP will host its 58th Freedom Fund Banquet after a three-year hiatus due to the COVID-19 pandemic. "Thank You" to those that supported us with donations during that time. The Freedom Fund Banquet has been and is the Johnson County NAACP's primary fundraiser.
These funds allow us to fulfill the NAACP's mission to ensure the political, educational, social, and economic equality of rights of all persons and to eliminate race-based discrimination. We do that by addressing local issues in our community related to education, voting rights, housing opportunity, access to health care, and criminal justice. We also proactively assess national issues and their potential to affect our communities in the near future.
The Keynote Speaker will be Dr. Kaye Monk-Morgan President and CEO of the Kansas Leadership Center. The theme of this year's banquet will be "LET YOUR VOICE BE HEARD, YOUR VOTE IS YOUR VOICE".
At the event, the branch will recognize and honor outstanding members of the branch and the local communities and award the recipients of its annual student scholarships. The reception/social will start at 5:00 p.m. and program starts at 6:00pm on September 17th at the Embassy Suites by Hilton – Olathe Conference Center, 10401 S. Ridgeview Road. Olathe KS, 66061.
"Democracy does not Love Us as much as We Love democracy"                  ~Nikole Hannah-Jones
Don't Miss the 58th Annual Freedom fund
Hearing from a powerful speaker

Meeting and networking with other individuals fighting injustices and inequalities in Johnson County and the community

Supporting the youth in Johnson County

Honoring those in the community and branch that have been working to advance equity and educating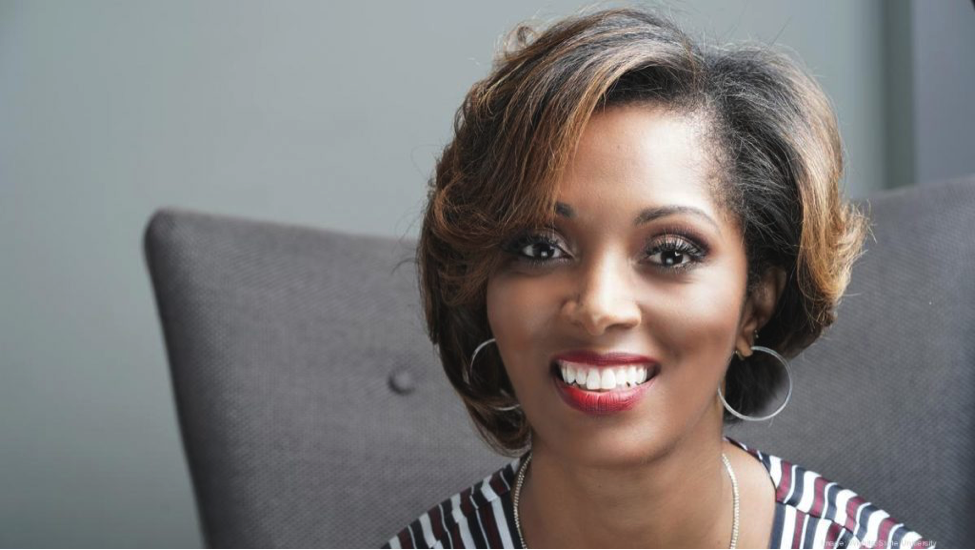 Dr. Kaye Monk-Morgan, President & CEO of the Kansas Leadership Center
Tickets to attend the banquet cost $80 each. Tickets or a table can be purchased by:
OR
Calling 913-362-2272 for an appointment at the Johnson Co. NAACP office (9948 W.87th Suite A1, Overland Park, Ks. 66212).
OR
Emailing your request and a ticket/sponsor form to NEJCNAACP@SBCGLOBAL.NET
The deadline to purchase tickets is September 7th, 2023.
Freedom Fund Sponsor Information
I agree to support the Johnson County NAACP 58th Freedom Fund Banquet at the following level: 
*All payments must be received by August 17th, 2023.
As part of your sponsorship, the NAACP would like to contact the company's Public Relations team for cross-promotional opportunities, such as logo placements, local media stories, and social media announcements. Please list the appropriate name, phone number, and email for our contact when registering below. 
*Advertising text and logo files may be sent to Precision Printing. Send files to www.precisionprintkc.com/servicecenter/send_file.html 
For any additional questions regarding the 58th Freedom Fund banquet, please contact our  Chairs Vick Newson or Ulysses Wright, or call the branch office at 913-362-2272.
Freedom Fund Committee Chairs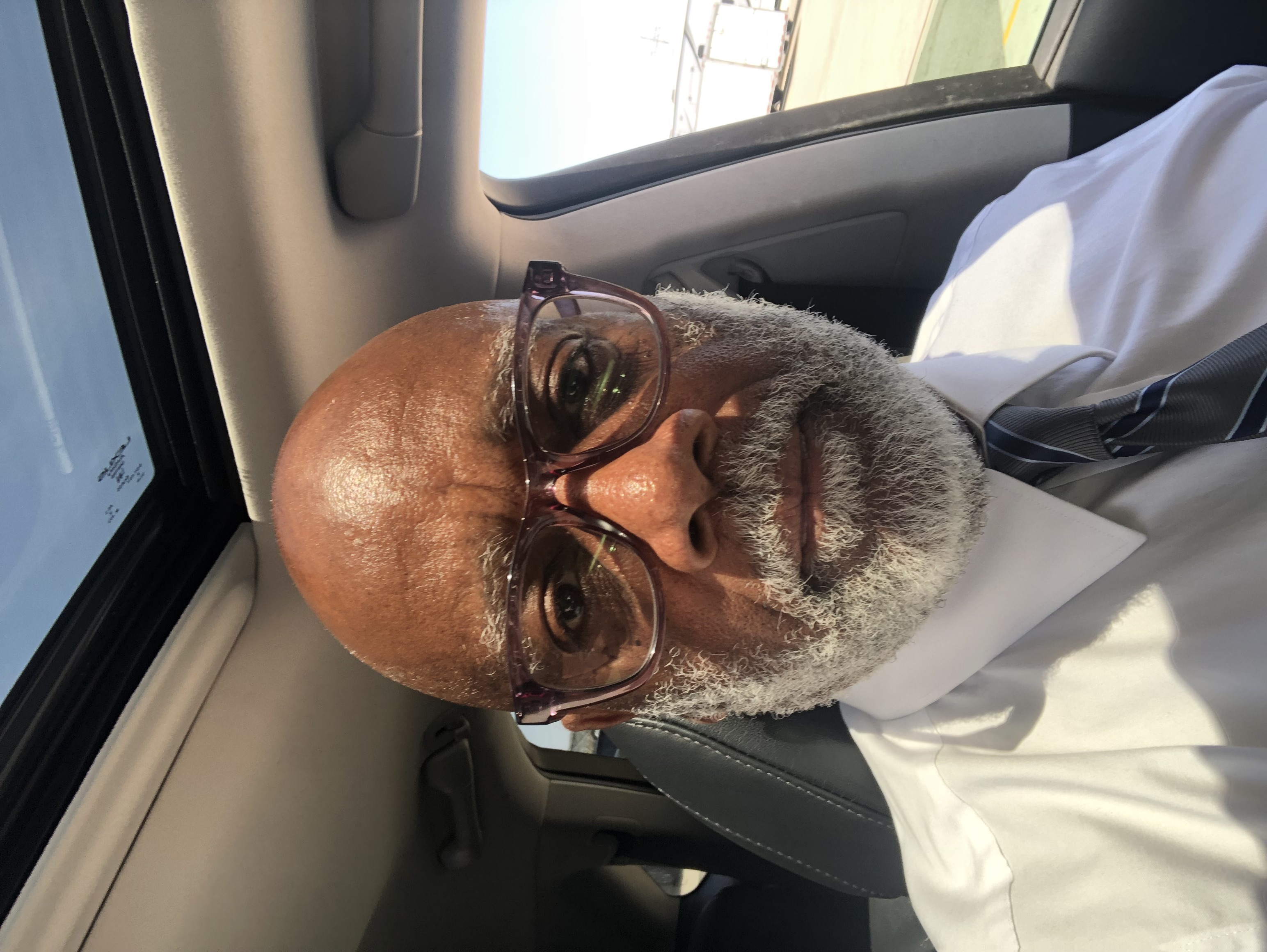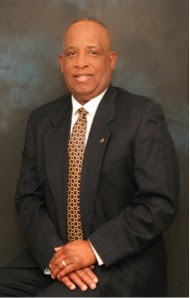 I look forward to the Freedom Fund Banquets as it is a chance to meet and celebrate so many wonderful community leaders that are making big impacts in Johnson County.