Black health matters, and our work on behalf of families has never been more urgent.
Vision
Our vision is to champion the elimination of health disparities through education, research, and advocacy. 
Mission
The Johnson County NAACP is committed to eliminating the racial and ethnic disparities in our health care system that plague people of color in the United States. African Americans continue to have the highest incidence, prevalence and mortality rates from chronic diseases like cardiovascular disease, diabetes and obesity.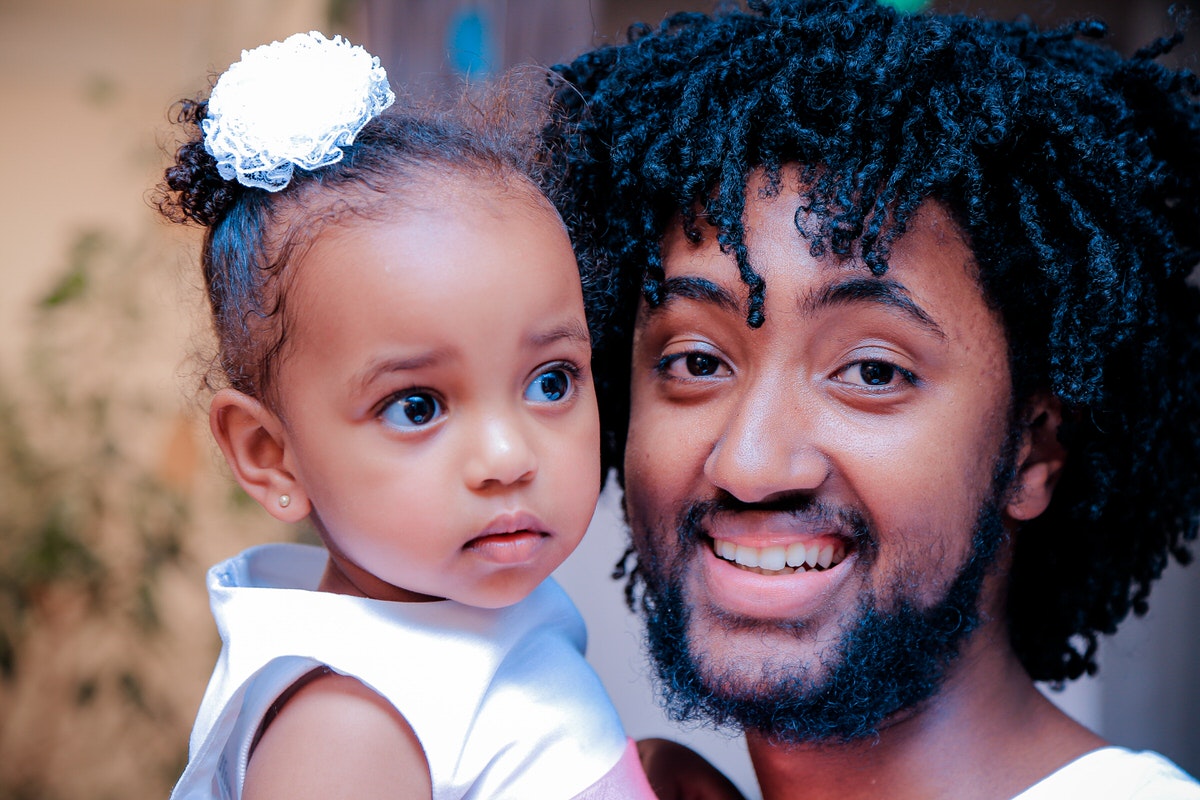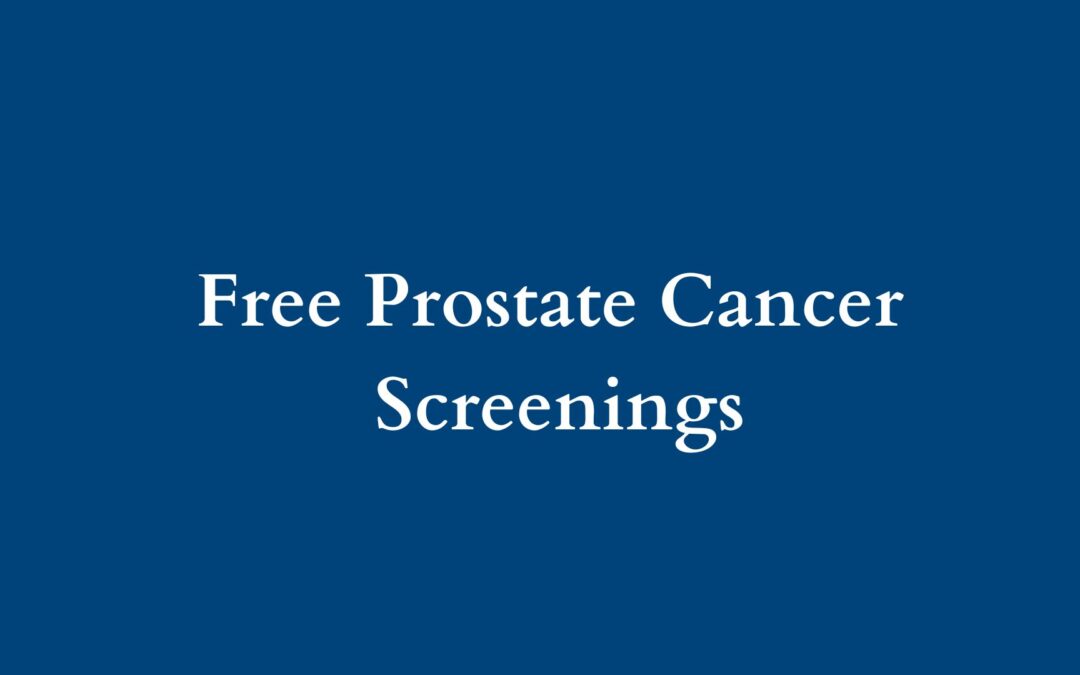 September is Prostate Cancer Awareness Month. Take advantage of the free screenings.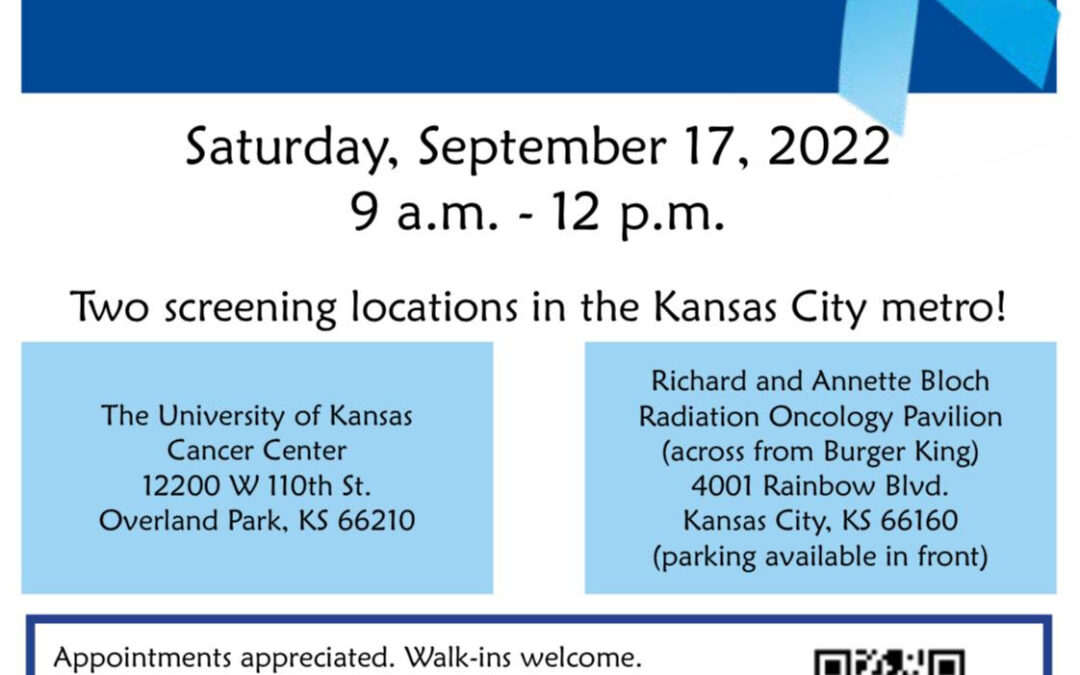 September is Prostste Cancer Awareness Month.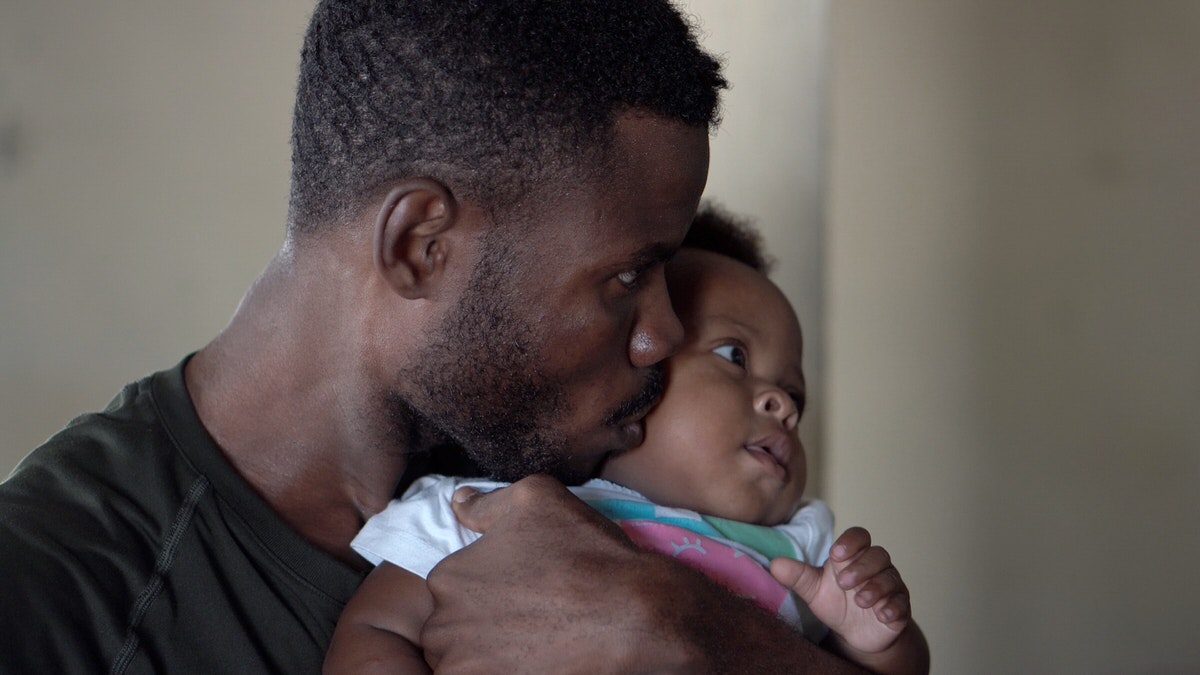 The public and private health care systems must be transformed to be affordable, accessible, and offer high-quality health care to everyone.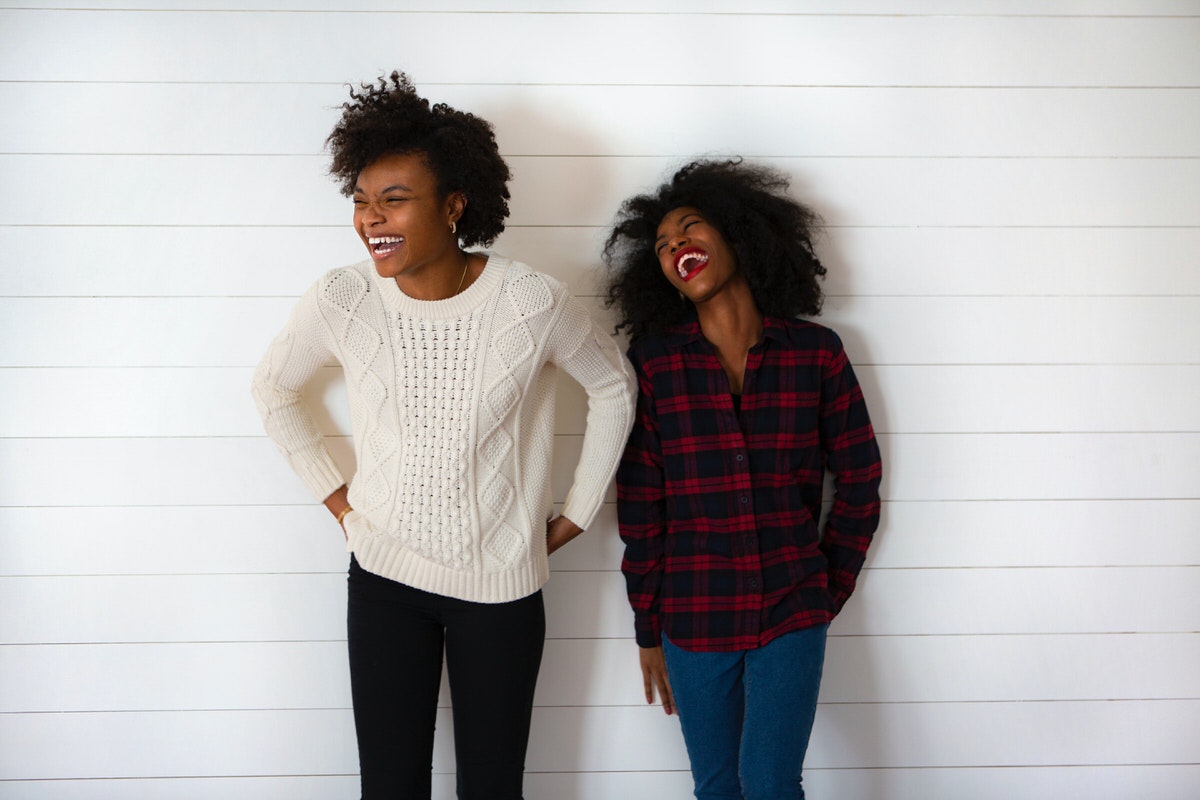 Part of good health begins with access to good nutrition and quality resources. Conventional food systems that limit access to locally sourced, healthy, affordable food must be disrupted.