To ensure all students, including disadvantaged students and those of color, have equitable teaching and resources. To educate the community on black history. 
Making An Impact on Education
The Education committee advocates for equitable  education standards and resources in Johnson County​
Responsibilities:
Student scholarships

Black History Month program

Liaison between Johnson County schools and the community

African-American Read In program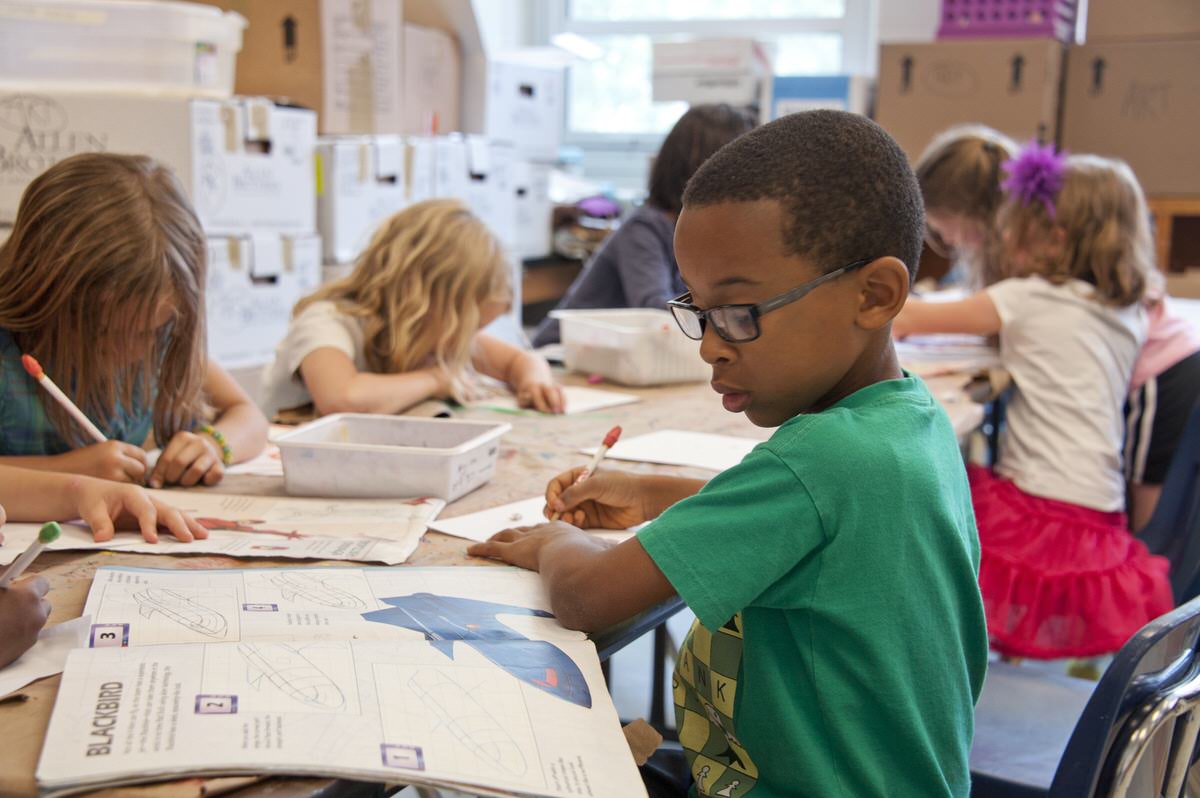 Michael J. Baker Scholarship
The Michael J. Baker Scholarship was created by Michael J. Baker along with the JCNAACP to be awarded to an African-American undergraduate who demonstrates need and academic promise.
Corinthian R. Nutter Scholarship
The Corinthian Nutter Scholarship was created to honor the legacy of the late Corinthian Ricks Nutter, a pioneer educator.  Our purpose is to honor her work ethic, determination, community service and her willingness to speak out when few others would regarding the deplorable conditions at the all black Walker Elementary School in 1943.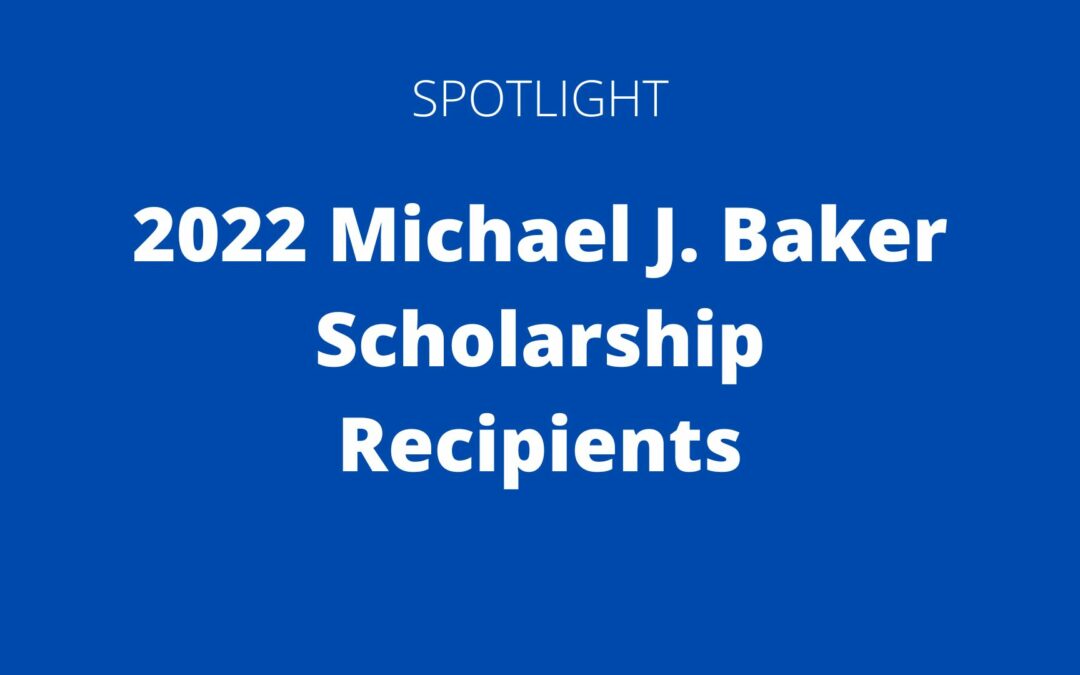 Congratulations to The 2022 Michael J. Baker Scholarship Recipients Congratulations to both of you. We wish you much success! *Announcements will be made when scholarships are open again*Mikayla Jackson Attends Langston University - Langston, OklahomaAlia Peeples...
Join the Education Committee's Book Club. Email nejcnaacp@sbcglobal.net If interested.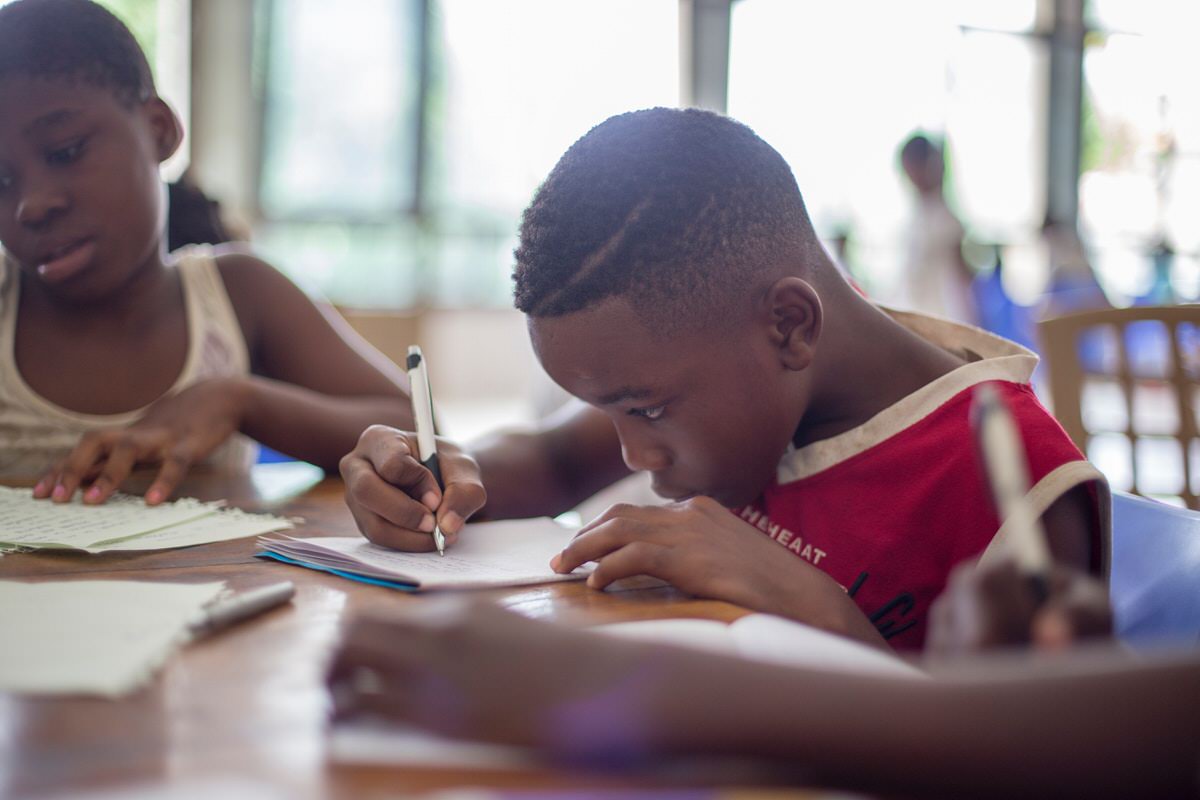 The JCNAACP provides annual scholarships for students. The branch also works to support youth through our annual school supply drive and providing donations to youth organizations.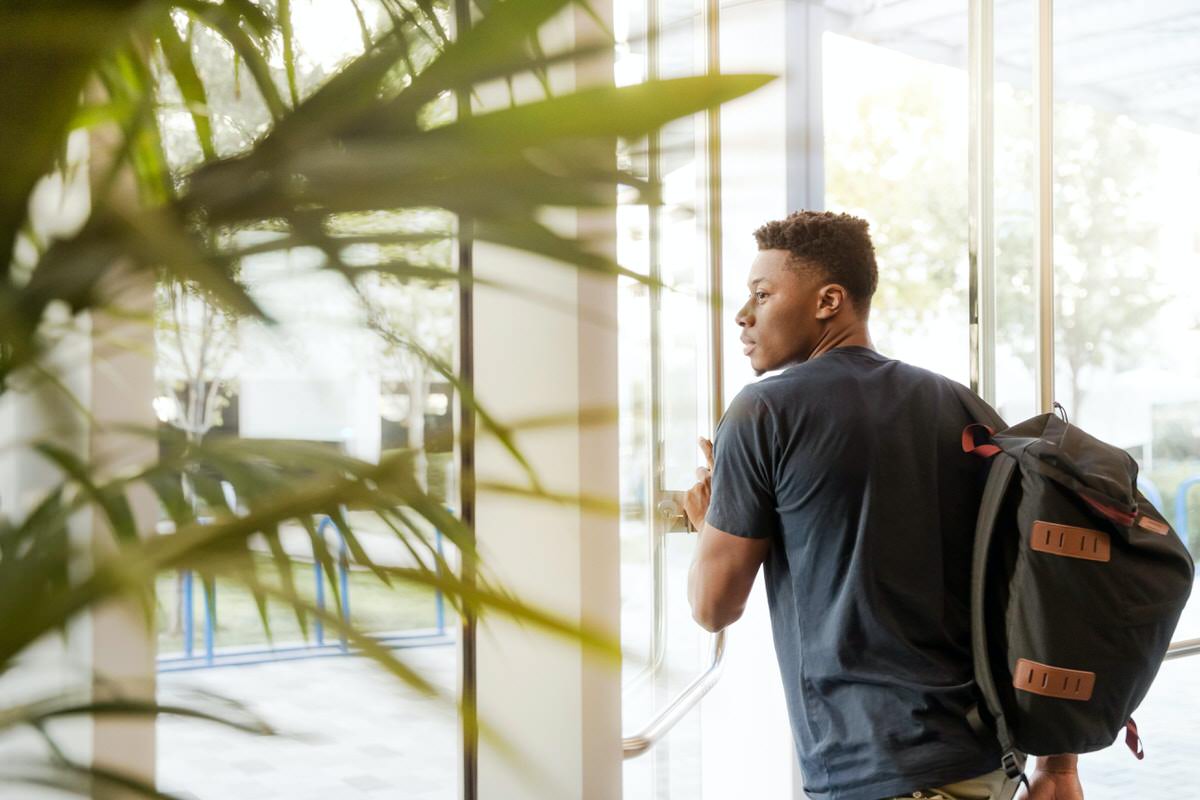 We can only learn from history if we know our history. Education committee provides a Black History Month program to educate the members and community on our history.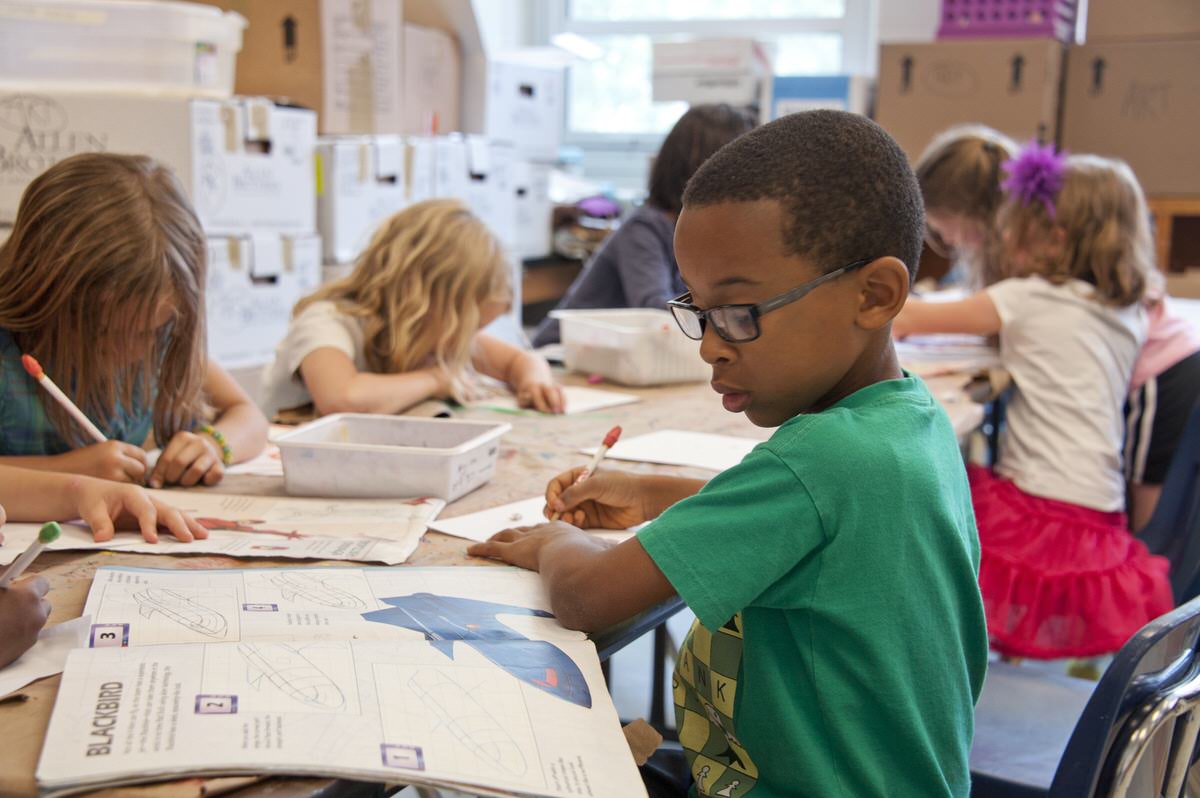 We act as liaisons and have positive working relationships with the local school boards.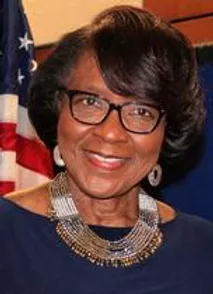 Gloria Snowden
Chair of Education
Historical Black Colleges and Universities
replace this with the two scholarships