Leading the fight for equality in Johnson County, Kansas
Ensure black lives are a priority in all spaces.
General Membership Meetings
1st Saturday of Each Month
Shawnee Church of the Nazarene – 5539 Quivira Rd., Shawnee, KS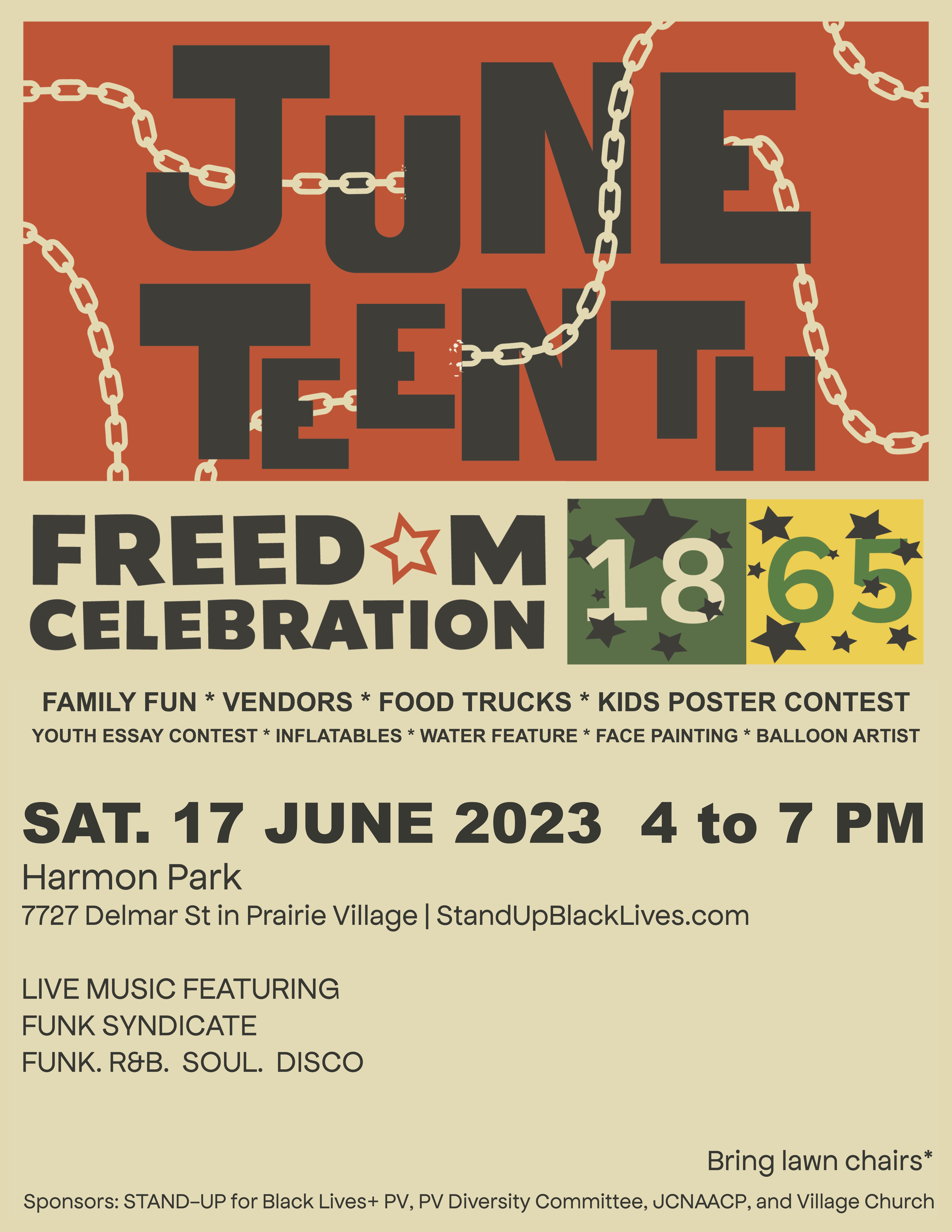 General Membership Meetings
1st Saturday of Each Month (Following Saturday if a Holiday)
June 3rd at 12pm – Shawnee Church of the Nazarene. Guest Speaker: Robert Daniels, Buffalo Soldiers
Juneteenth Celebration on June 17th at 4pm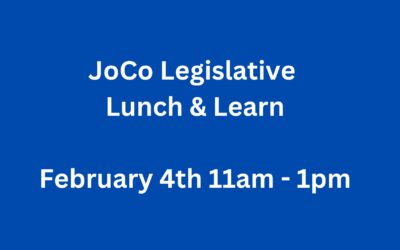 Johnson County Legislative Lunch & Learn Find Out How Actions in the Capitol Affect You!  Our public representatives in the statehouse were elected to serve our best interests. Sometimes how that plays out is puzzling or unclear. Come hear our elected officials'...
This document is an informational tool for your community support on behalf of JCNAACP.  If you're a member of JCNAACP, we encourage you to attend one of the City Council meeting in your area monthly.
Donate
We need you in the fight.
About Us
We develop and support leaders.
No Results Found
The page you requested could not be found. Try refining your search, or use the navigation above to locate the post.
Join this multigenerational network of activists.