Leading the fight for equality in Johnson County, Kansas
Ensure black lives are a priority in all spaces.
General Membership Meetings
1st Saturday of Each Month
Shawnee Church of the Nazarene – 5539 Quivira Rd., Shawnee, KS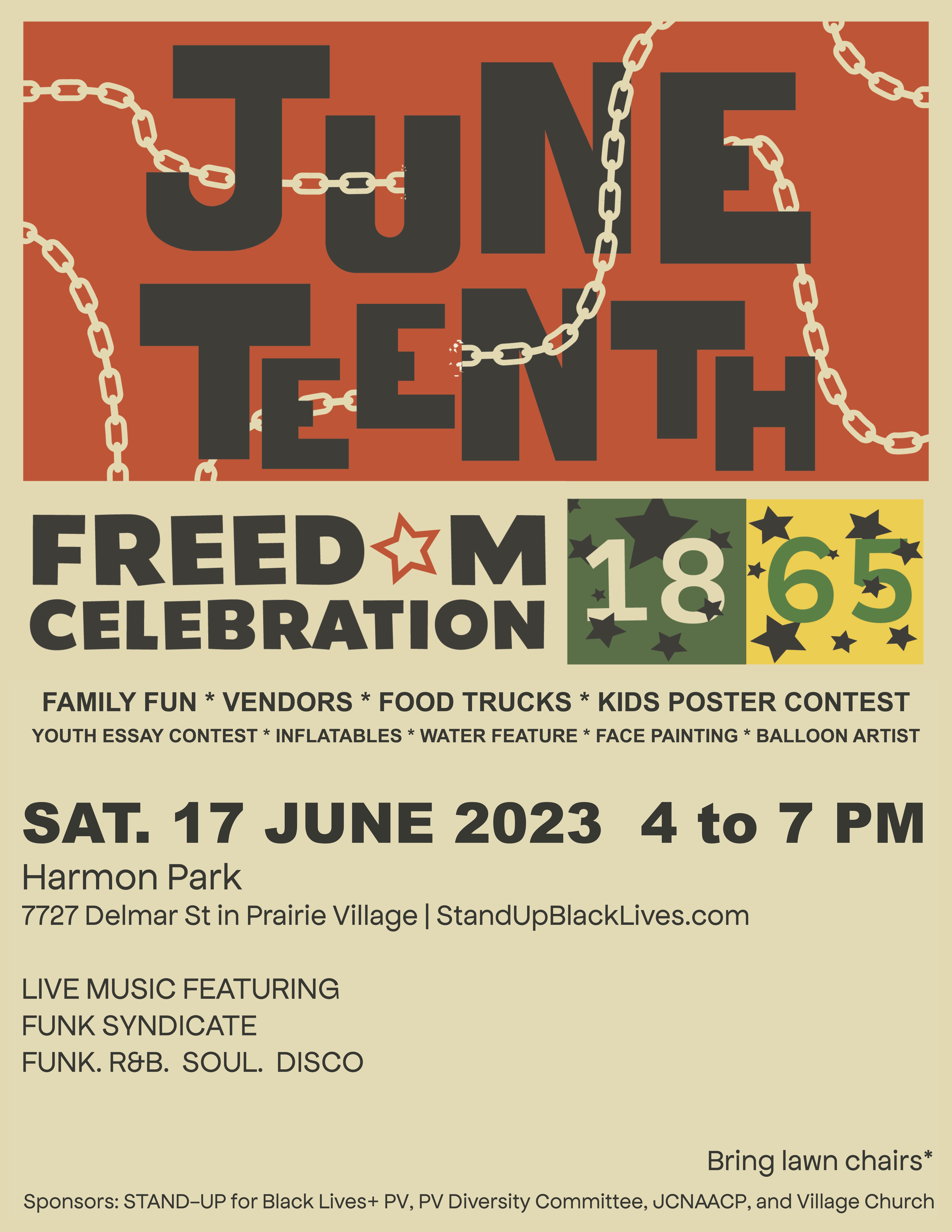 General Membership Meetings
1st Saturday of Each Month (Following Saturday if a Holiday)
June 3rd at 12pm – Shawnee Church of the Nazarene. Guest Speaker: Robert Daniels, Buffalo Soldiers
Juneteenth Celebration on June 17th at 4pm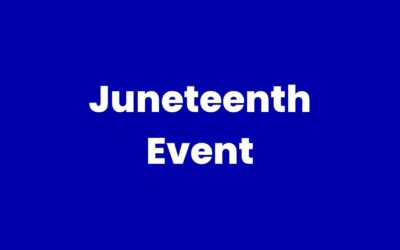 *Registration is not required, but encouraged.  Saturday, June 17th from 4 pm - 7 pm Harmon Park Partnering with Stand Up for Black Lives + Prairie Village Food, vendors, and a free concert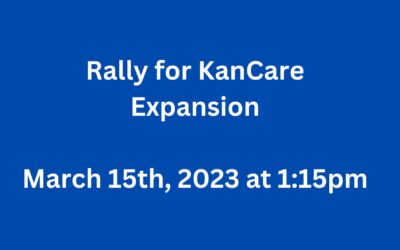 Voter Rights Network of Wyandotte County is organizing a bus from Wyandotte County to the Medicaid (KanCare) Expansion Rally on March 15, 2023 at the Capitol in Topeka, KS. If you would like to ride the bus or plan on driving yourself, please RSVP at the link below so...
This document is an informational tool for your community support on behalf of JCNAACP.  If you're a member of JCNAACP, we encourage you to attend one of the City Council meeting in your area monthly.
Donate
We need you in the fight.
About Us
We develop and support leaders.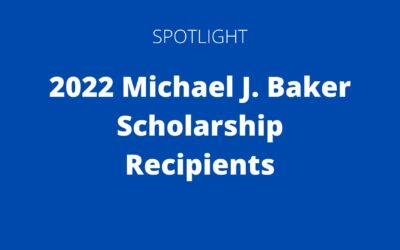 Congratulations to The 2022 Michael J. Baker Scholarship Recipients Congratulations to both of you. We wish you much success! *Announcements will be made when scholarships are open again*Mikayla Jackson Attends Langston University - Langston, OklahomaAlia Peeples...
Join this multigenerational network of activists.