Leading the fight for equality in Johnson County, Kansas
Ensure black lives are a priority in all spaces.
General Membership Meetings
1st Saturday of Each Month
Shawnee Church of the Nazarene – 5539 Quivira Rd., Shawnee, KS
General Membership Meetings
1st Saturday of Each Month (Following Saturday if a Holiday)
Saturday, February 4th at Noon
Virtual Lunch & Learn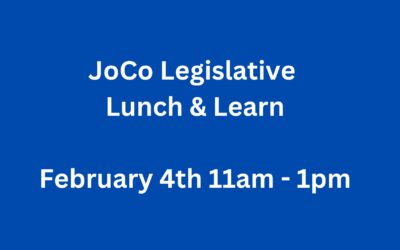 Johnson County Legislative Lunch & Learn Find Out How Actions in the Capitol Affect You!  Our public representatives in the statehouse were elected to serve our best interests. Sometimes how that plays out is puzzling or unclear. Come hear our elected officials'...
This document is an informational tool for your community support on behalf of JCNAACP.  If you're a member of JCNAACP, we encourage you to attend one of the City Council meeting in your area monthly.
Donate
We need you in the fight.
About Us
We develop and support leaders.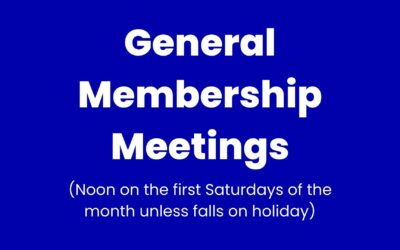 September 10, 2022In-person MeetingOctober 12, 2022This meeting is on Zoom.November 08, 2022This meeting is on Zoom.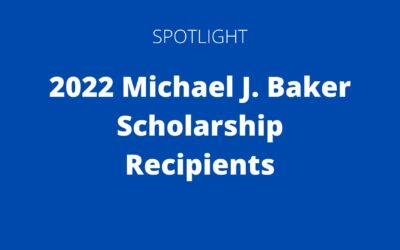 Congratulations to The 2022 Michael J. Baker Scholarship Recipients Congratulations to both of you. We wish you much success! *Announcements will be made when scholarships are open again*Mikayla Jackson Attends Langston University - Langston, OklahomaAlia Peeples...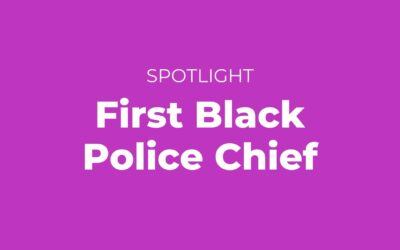 Congratulations to Prairie Village PD Chief Byron Roberson: First Black Police Chief in Johnson County, KSThe Johnson County NAACP would like to thank Chief Byron Roberson for his 26 years of service in the Prairie Village Police Department and congratulate him on his...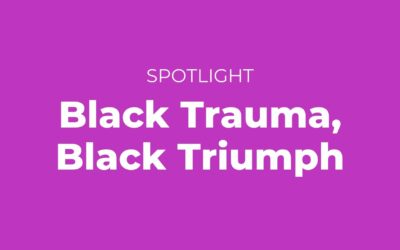 View Dr. George William's piece from the program titled, "Black Trauma, Black Triumph." Dr. Williams is the President of STAND-Up for Black Lives+ Prairie Village. An organization that formed in the summer of 2020 after the tragic murder of George Floyd. This is a...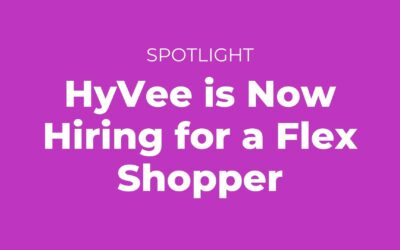 The responsibility of the Flex Shopper is to shop for groceries for customers in our Aisles Online pickup or delivery department. The flex shopper would choose the store they want to work at and the shift.
Join this multigenerational network of activists.